We treat all employees fairly, properly, and with respect. We value and develop diversity and equality, and do not accept harassment, threats, or discrimination against any employees or business partners. We respect the right to organize and collective bargaining. And, of course, we do not permit child, illegal, or forced labor.
of employees feel their workplace focuses on their health.
*Employee Satisfaction Survey
of employees say about the communication tone in the workplace
of employees say they do not encounter bullying at work.
of employees say they have not been discriminated against.
*Employee Satisfaction Survey
Training and education
number of hours
An evolving HR Manager making evolutionary changes
Employee growth fuels Eltwin's. And for Malene Darre, HR Manager in Denmark, her professional journey is a testament to that.
At the height of the COVID-19 lockdown, Eltwin's leadership team asked Malene — a Key Account Manager in the organization for 14 years — if she would take on an important new role: HR Manager. "With more than 100 employees, the organization was ready for a dedicated HR manager. And being grounded after years of frequent travel — along with the opportunity to evolve my role — I immediately accepted the new responsibility," says Malene.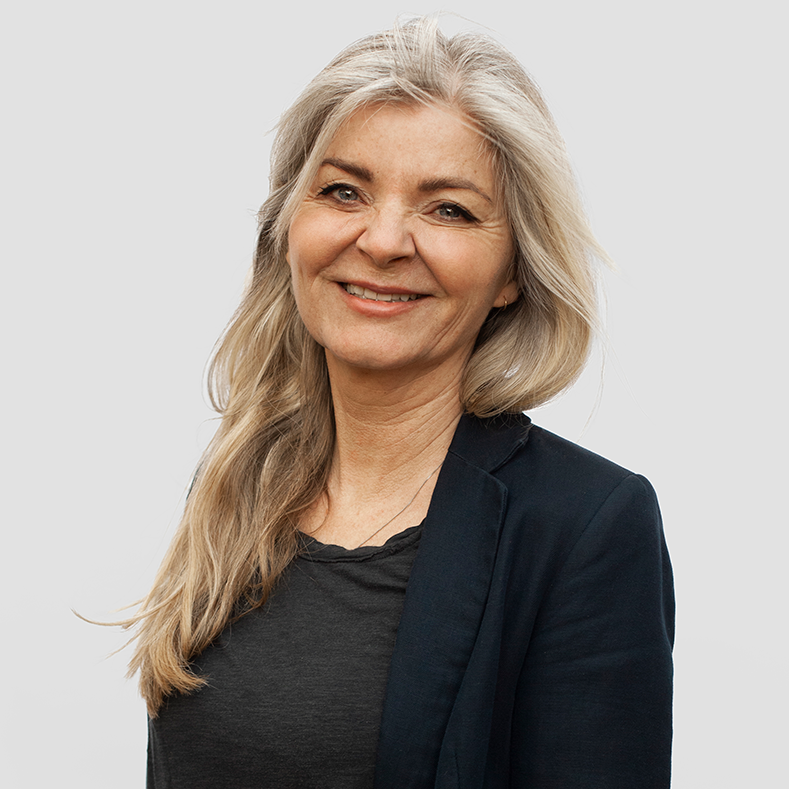 Women in managerial positions
Men in managerial positions