Environmental Responsibility
Our Earth is the prerequisite for a shared prosperous future — now and in the generations to come. We aim to improve our positive environmental handprint by creating products for climate protection. And also, by reducing our negative environmental impact — our footprint.
2022 Goals:
A minimum, 60% of used materials must be recycled
A maximum, 10% of total waste must be small combustible waste
A maximum, 2% of total waste must be landfill

2022 Results:
68,4% of used materials were recycled
30,8% of total waste is small combustible waste
0,8% of total waste is landfill

How will we win in the future? In combination with internal campaigns and training around best practices for recycling and responsible waste disposal, Eltwin will install more containers across all departments to properly sort and recycle various types of waste.
*Data from DK
Customers rank the importance of sustainability as
*Data from Customer Satisfaction Survey
Winning stories - Highlight
GHG Carbon Footprint 2020 - 2022
This report provides an overview of Eltwin Group's greenhouse gas (GHG) emissions, Scope 1 and 2, as part of our CSR strategy.
Scope 1 includes the direct emissions that occur from sources owned or controlled by Eltwin Group. Scope 2 includes the indirect emissions from electricity and district heating purchased and consumed by Eltwin Group.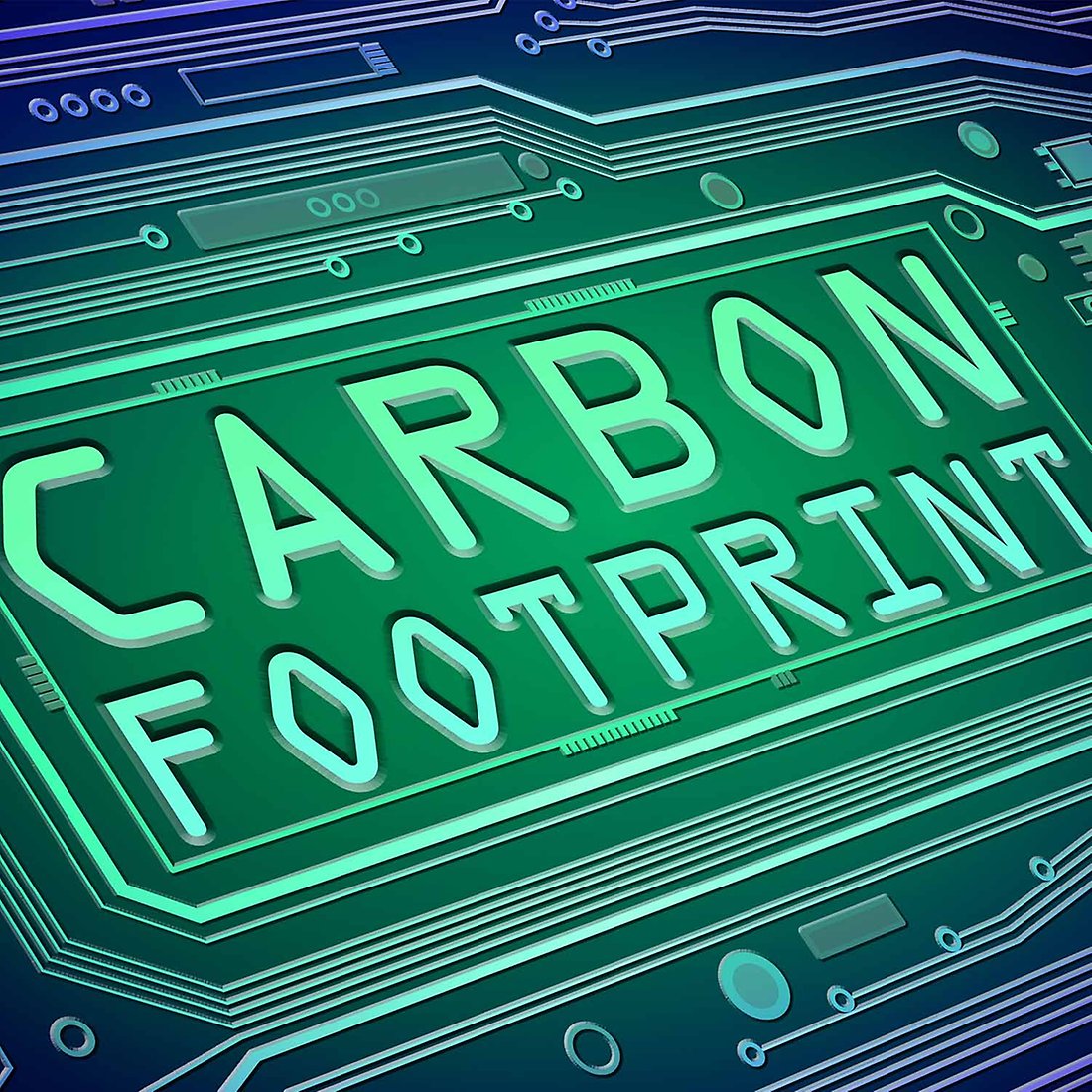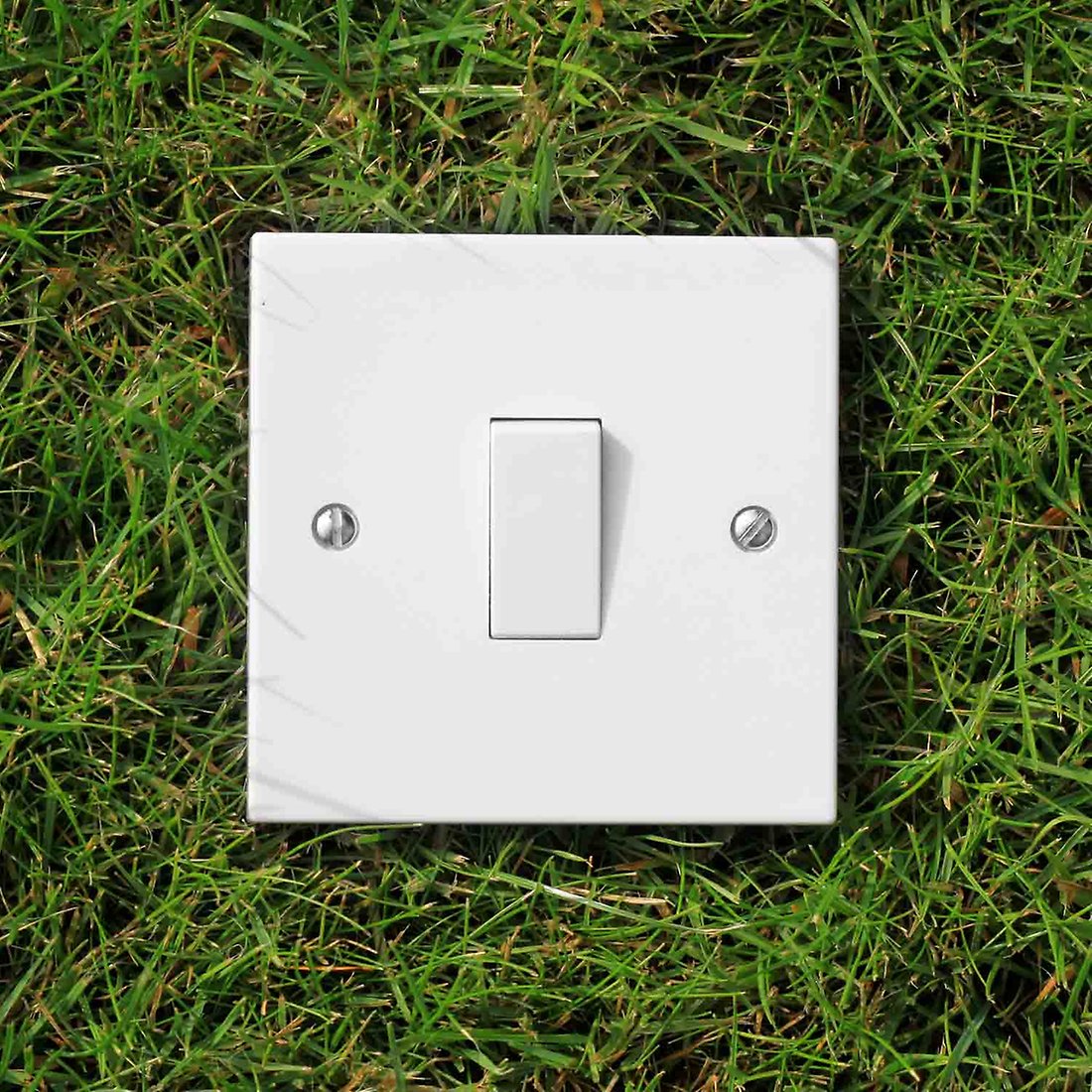 Winning stories - Highlight
Energy savings with the flick of a switch
By committing to 100 percent renewable electricity in Denmark and implementing a series of energy saving measures, we have taken steps in 2022 towards future carbon emission reductions.
Sometimes simply flicking a switch can make a difference.
Winning stories - Highligt
A little bit of wild goes a long way
There has been an even greater buzz of activity around our HQ in Denmark in 2022, as we planted a 'Wild Garden' to promote biodiversity amongst our colleagues and the local community.
Even a small piece of land committed to wildlife and native plant species can help protect and nurture global biodiversity. Having seen our wild garden spring to life over the past year – attracting birds, bees, and other animals, we hope the buzz it has generated stretches far beyond its physical boundaries.