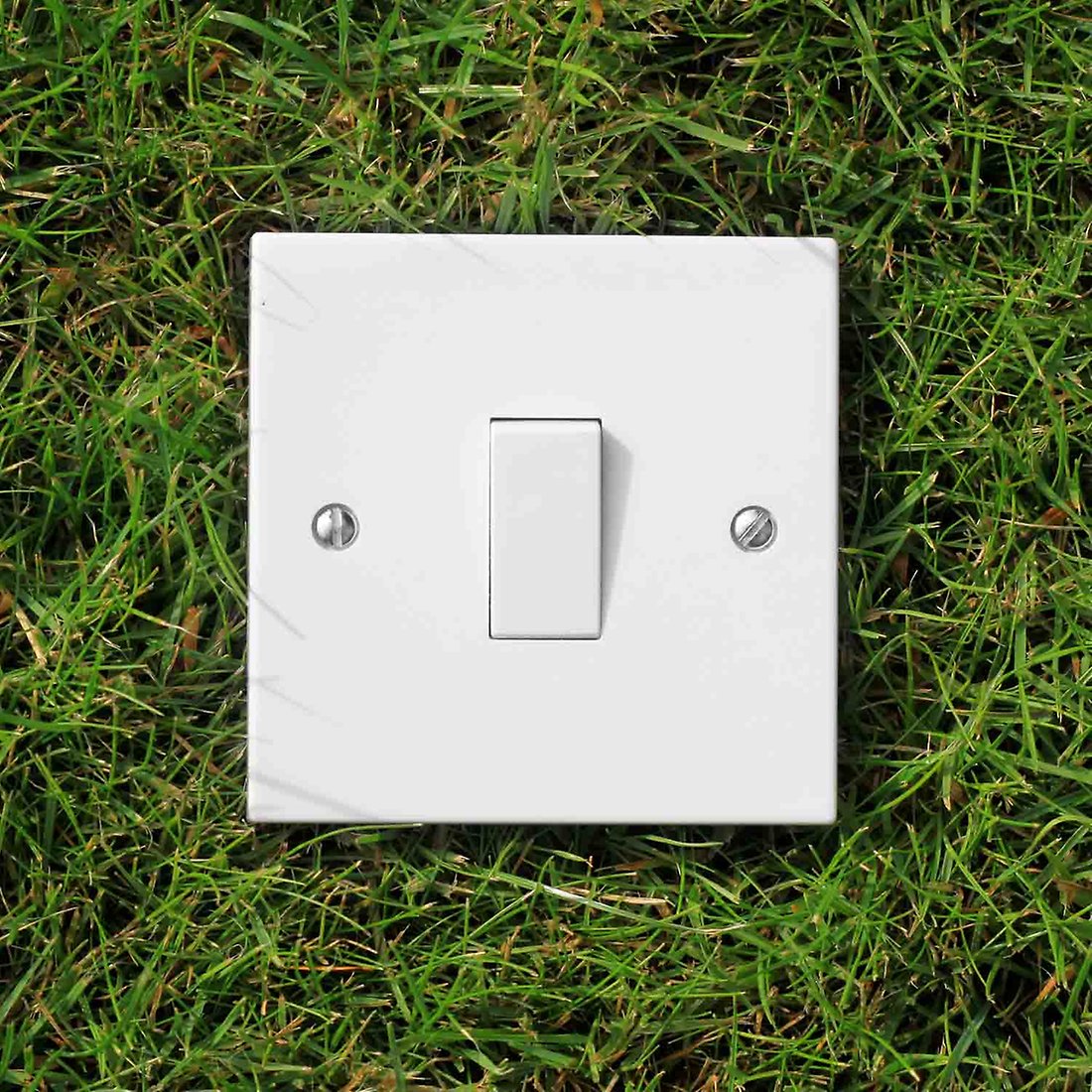 Winning stories - Highlight
Energy savings with the flick of a switch
By committing to 100 percent renewable energy for our business operations in Denmark and initiating an energy savings campaign that was supported by Eltwinners worldwide, we have taken steps to reduce our future carbon footprint in 2022.
While we are aware that we still have work to do, we believe that these kind of responsible business decisions can help spread the word of the importance of the global green transition.
We have signed an agreement with our energy provider to pay for the production of enough renewable energy from Danish wind turbines to cover Eltwin Group's annual electricity consumption in Denmark.
It was inspiring to see how Eltwinners built on that renewable energy agreement with their widespread support to optimize our energy use towards the end of the year.
Due to the current global energy crisis, we called on all employees to submit ideas for how Eltwin Group could reduce its electricity use going forward. Having received 85 separate ideas from our global team, we started by focusing on those that we characterized as 'Change of behavior' (e.g. motion sensors to control lighting, updating computer-use policies to minimize energy use).