Professional.
Purposeful.
Playful.
Bring your true you — and we'll bring a professional
playground where you can unleash your full potential and pioneer purposeful solutions.
Here, you get to join a global team of Eltwinners — playful professionals who are in it for the long run. With a can-do mindset, a heart-beating passion, and a winning mentality to always make a powerful impact together.
Our hierarchy is flat as a pancake. And our ambitions are higher than Mount Everest. Will you fit in between?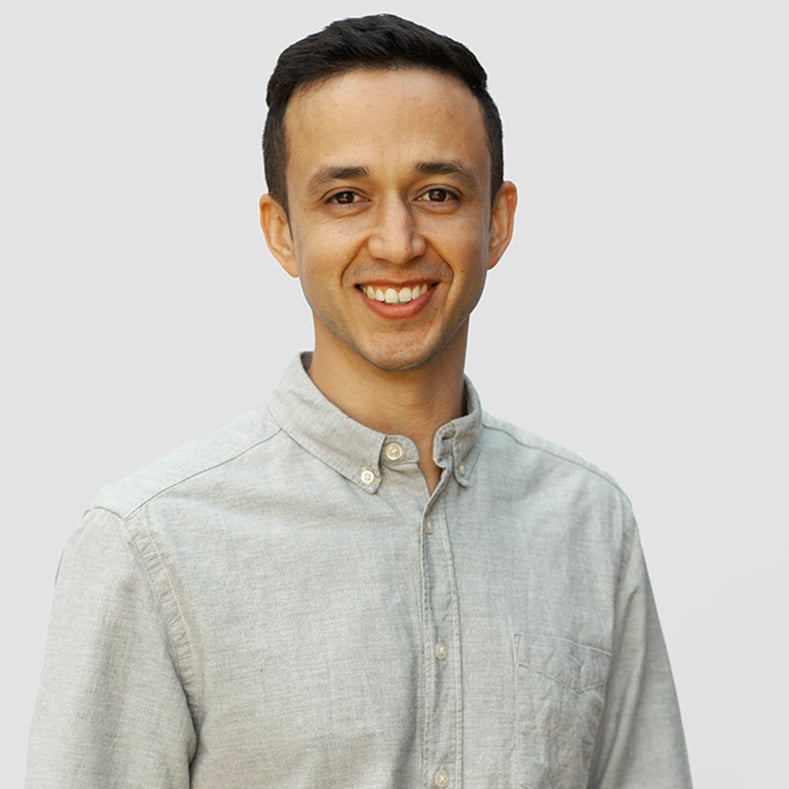 I like the high degree of autonomy in my work, and the continuous opportunity to grow my skills and knowledge. The flat structure and short distances in the organization mean that everyone is welcome to express their opinion and make suggestions.

Marcos Rejas
R&D Engineer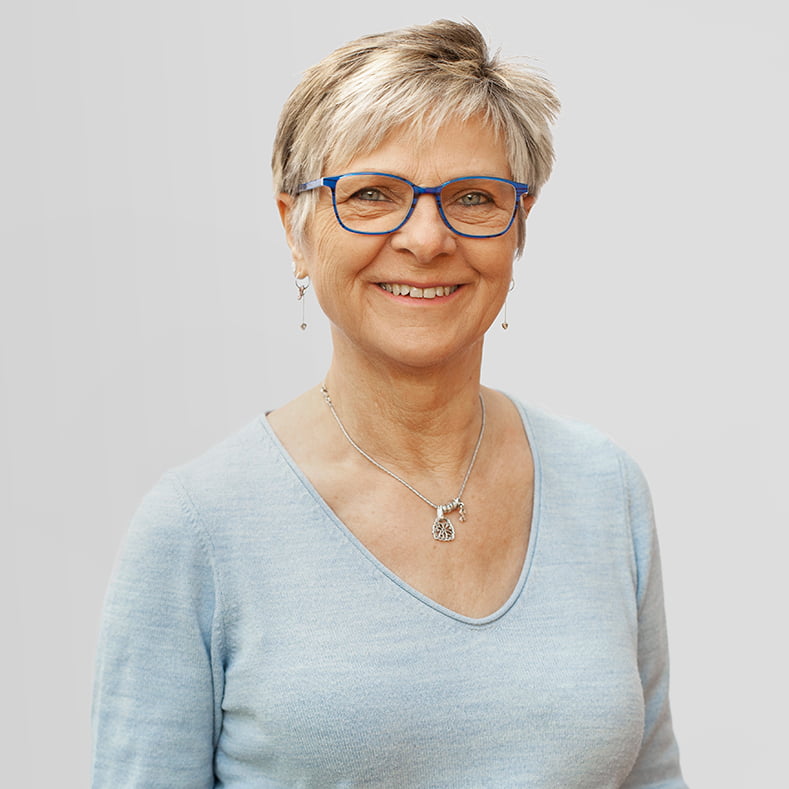 After more than 40 years in the company, I'm still challenged every day – and I like it. Some of my co-workers, I feel I have known for a lifetime. And we are always good at celebrating the milestones of company and colleagues.

Marianne Rask
SMD Operator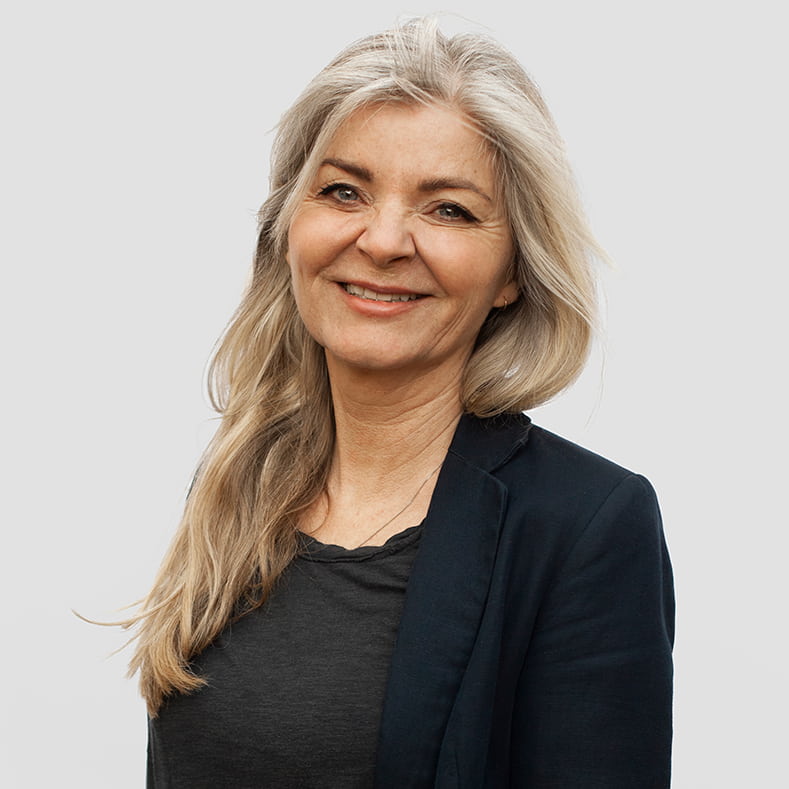 I have a great variety of tasks and the freedom to solve them independently. This is very fulfilling for me. I enjoy our teamwork here and cherish the positive impact our products have on the Earth – for the sake of our children…

Malene Darre
HR Manager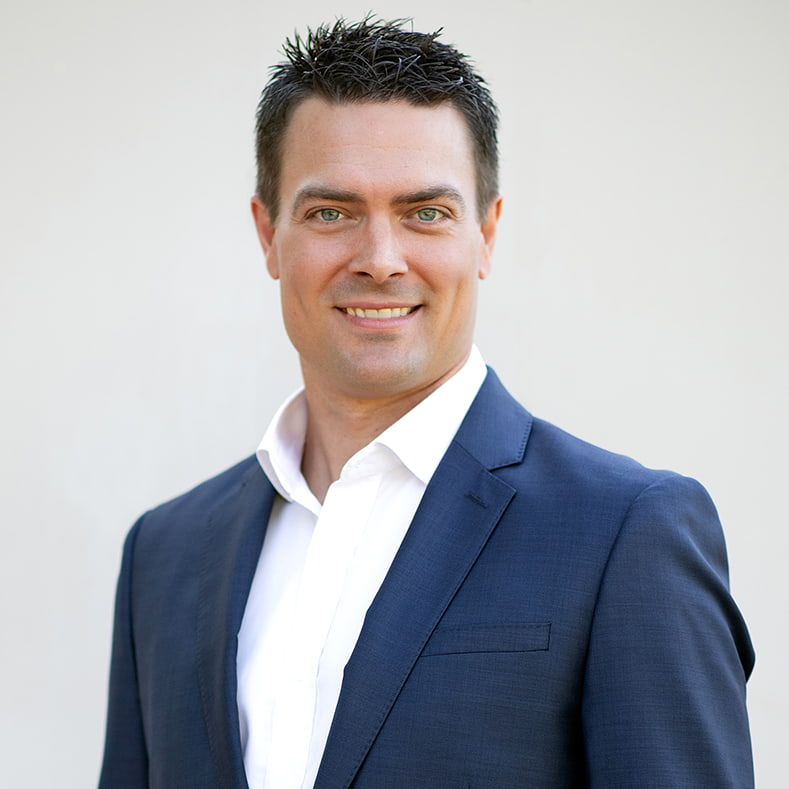 I enjoy the friendly and inclusive culture that welcomes all ideas and that strives towards the success of the business and the happiness of the employees. The leading-edge energy-efficient technology in our teams brings passion, ideas, and a sense of purpose; ingredients that make the difference between a job and a career.

Mitch Gulseth
Business Area Manager North America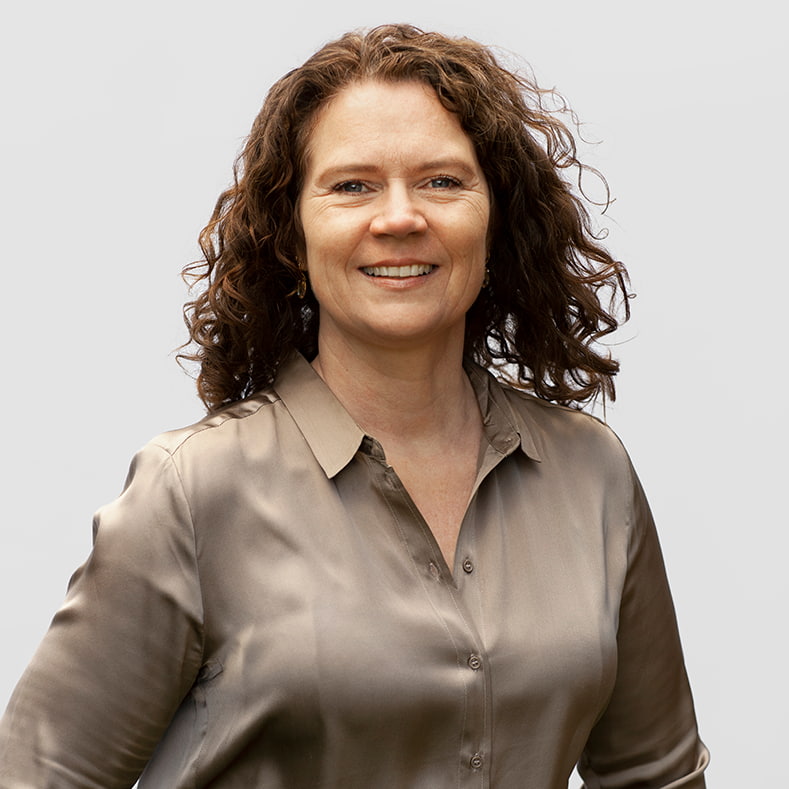 I'm proud of our sustainability vision and focus on making a positive impact. We have a caring team culture and a true entrepreneurial spirit with room for new ideas. I have great influence on my work and I feel challenged every day.

Joan Møller Rusbjerg
CSR & Marketing Manager
Join a 
team of  Eltwinners
From the moment you join, you become part of a winning team with 250+ hand-picked colleagues — based in Denmark, Poland, Australia, and the US.
As Eltwinners, we're a rare tribe of people.
With individual backgrounds, skills, and expertise.
And united by a first-moving mindset and a passion
for pioneering products and technologies with a purposeful impact.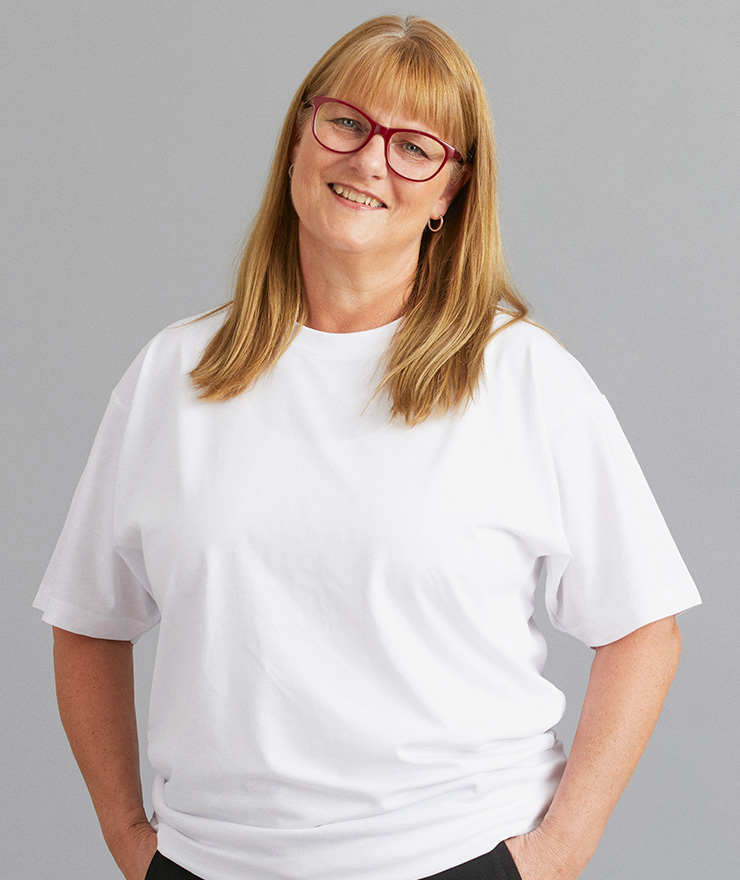 We believe in empowering people to power our impact. That's why we offer you the chance to truly form your career.
Here, you don't just pick a job. You become part of a journey. Your own and ours. You see, our hierarchy is flat as a pancake and our ambitions are higher than Mount Everest. So, your influence truly matters.
Our passion is fueled by one shared goal: To enable companies to make a greater impact — on people, the planet, and profit.
To us, being sustainable is a win-win situation. For four decades we've empowered companies to grow their businesses while growing greener. You see, we believe that cash and climate are two sides of the same coin.
Our people in production make what we do at Eltwin possible. With a career in production, you get the opportunity to apply, maximize, and grow your specialized skills while making greener products and new technologies for the future. You can challenge yourself — and us. And you're part of a team that supports one another — on and off the production line.
A career in
administration
Eltwin is on an exciting growth journey. And our administrative teams are the glue that keeps us innovating, expanding, and delivering. From research and development to quality and planning, CSR, and sales, you always have the opportunity to create change and make your voice heard. All among an international team of Eltwinners.
Looking for thesis collaboration? At Eltwin, you can define the topic yourself or allow us to help you. We'll leverage our data and international experiences to ensure your success and give you the opportunity to gain experience, build relationships, and strengthen your network for your future career. Plus, you can combine your bachelor's or master's these with an internship.
If you're looking for an apprenticeship, we offer opportunities as electronics technicians or in administration.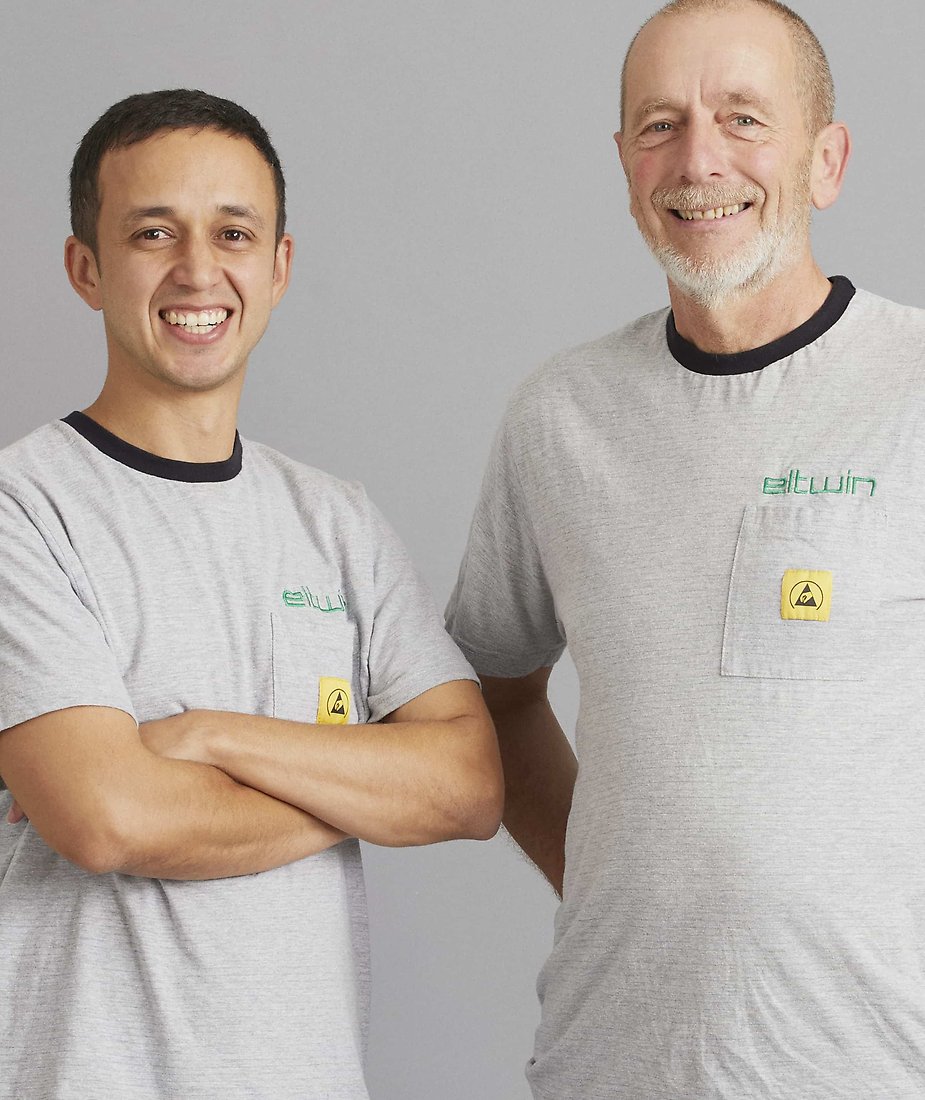 Unsolicited applications
Eltwin Group is home to curious engineers, loyal sales people, forward-thinking marketers, ambitious business developers, responsible production staff, and, oh, you get the idea.
So, would you like to be an Eltwinner? Perfect! We're always looking for raw talent and experienced profiles to join our skilled teams.

You can send us your unsolicited application so we can find you when we're looking for candidates.

We can't wait to hear from you!