Taking into account the impact that we have on employees, the environment and society, we carry a great responsibility to deliver environmentally friendly solutions of the highest standard. We do this by not only meeting but exceeding our customer's quality requirements in our modern production plants. Every day. Just as we have done for more than 40 years with our zero-error philosophy, ISO certifications, UN Sustainable Development Goals (SDGs), initiatives and, not least, our ambitious CSR policy.

Our CSR policy is based on 7 principles that we follow in every little action we take. And since 2014, we have been CSR-certified with respect to the CSR management system DS 49001 Pdf, 354 kB. to ensure sustainable business processes. DS 49001 is based on the international standard, ISO 26001.
We carry a great responsibility. Just as you do.
Global impact calls for local actions - our 7 CSR principles: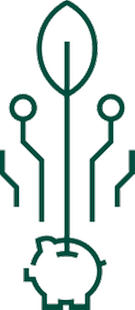 We want to build long-term partnerships and create sustainable profitability for our customers and ourselves. Therefore, we aim to meet or surpass the expectations of our customers in terms of our products and services.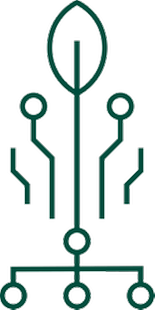 Strong leadership is about having a vision, creativity, and the ability to influence others and to support them – all to move an organization forward and find new paths where the business can evolve and prosper.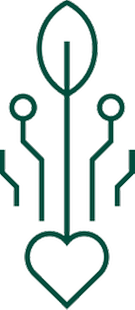 Our employees are our most important resource. And we want them to be happy and fulfill their desires and needs at work. Then we gain satisfied and motivated employees and a positive employee spirit.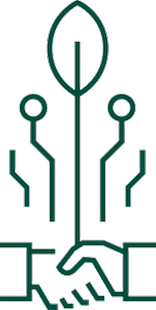 Our business relations and business methods are based on compliance with legislation and the application of good business ethics. We demand honesty, transparency, and mutual trust. We prohibit bribery. We do not accept gifts and other benefits. And all employees must avoid any conflict of interest between private and professional issues.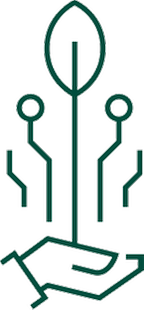 Environmental Responsibility
Our Earth is the prerequisite of a prosperous future for all of us – now and in the generations to come. We aim to improve our positive environmental handprint by creating products for sustainable solutions and climate protection. And by reducing our negative environmental impact – our footprint.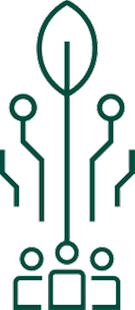 We treat all employees fairly, properly and with respect. We value and develop diversity and equality, and do not accept harassment, threats or discrimination against any employees or business partners. We respect the right to organize and collective bargaining. And, of course, we do not permit child, illegal or forced labor.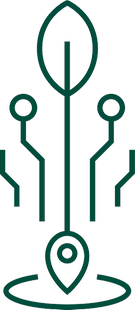 We involve ourselves in and collaborate with local communities, networks, and institutions. We spread the knowledge of our products and our company. We prioritize local sponsorship agreements that support our values. And we do not engage in politics.