The world is in urgent need of a green transition. At Eltwin Group, we are eager to push this transition by developing and producing energy-efficient products.
As skilled engineers, we know that the devil is in the detail. That is why we optimize even the smallest product feature to increase your impact. On top of that, we make sure that the components can be reused and continuously identify possibilities for more energy-efficient production. Simply because your business deserves it.
We are committed to supporting the UN Sustainable Development Goals. And with the ambition of strengthening our positive impact, we are focusing our energy on goal no. 13: Climate Action.
Protecting the climate is in our DNA. Every product we engineer helps people around the world reduce the energy used in products. This is not only common sense, it's also about acting sustainably.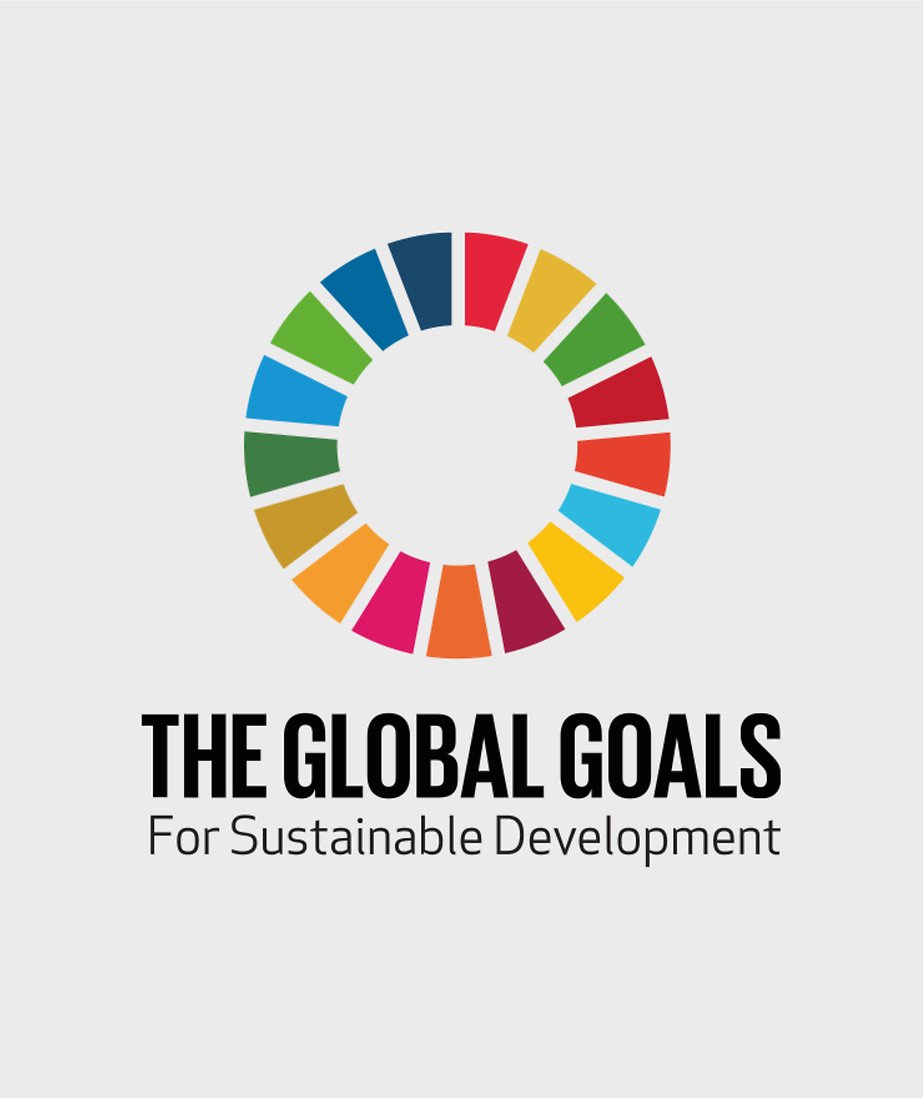 We support the UN Sustainable Development Goals. And we hope you'll do the same.