Join
a team
of Eltwinners
From the moment you join, you become part of a winning team with 250+ hand-picked colleagues — based in Denmark, Poland, Australia, and the US.
As Eltwinners, we're a rare tribe of people. With individual backgrounds, skills, and expertise. And united by a first-moving mindset and a passion for pioneering products and technologies with a purposeful impact.
Our entrepreneurial spirit and bone-deep optimism have always been at the core of our DNA. And our exciting growth journey is powered by the same can-do attitude that enables bumble bees to defy gravity.
Over the last few decades, we've grown in size and strength — and the journey is just getting started. So, we cannot wait for more Eltwinners to join the band. After all, it takes a team to tango.
No matter where in the world you're working from, everyday life at Eltwin is about playful professionalism. What does that mean? We have a few examples.
To us, work-life balance isn't a perk — it's a must. And while ambition drives our workplace, we also support each other — through everything. Plus, we host internal events and organizations that bring us together — like our health committee who finds fun, engaging ways to boost your energy while boosting relationships.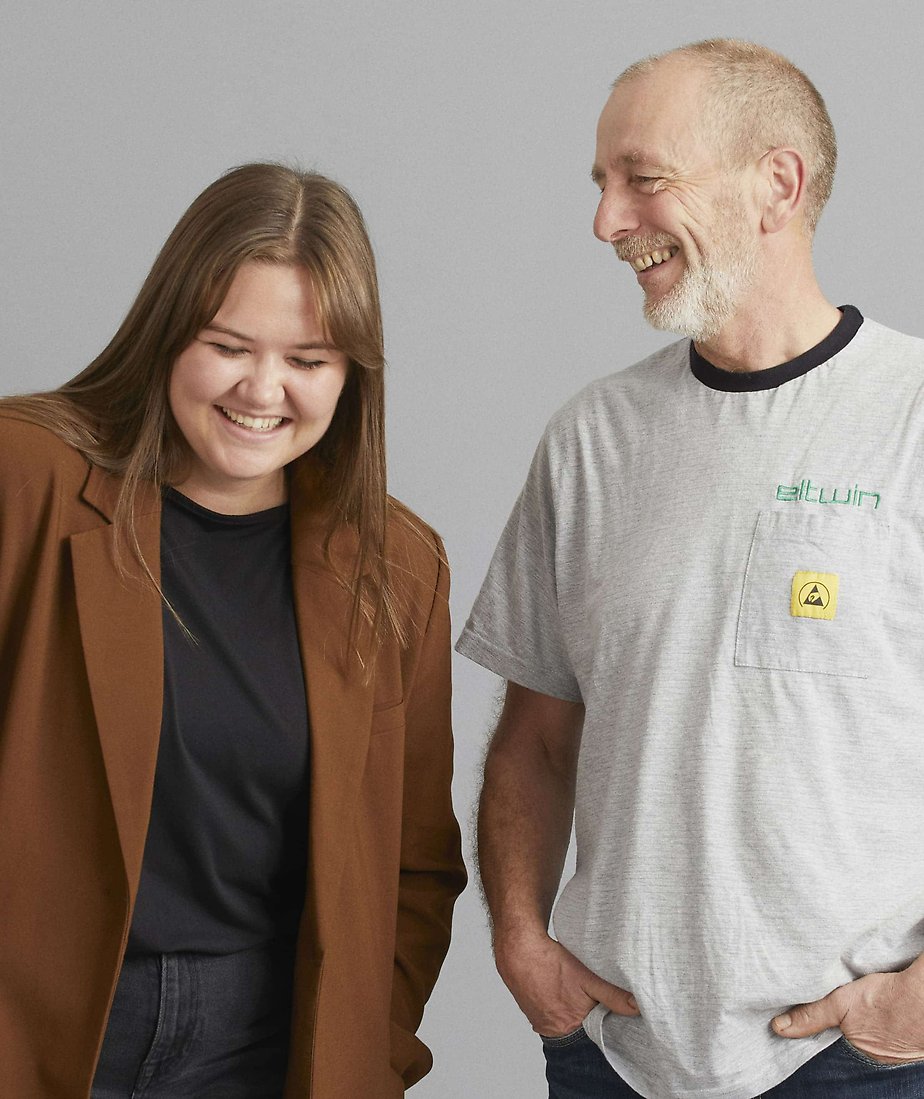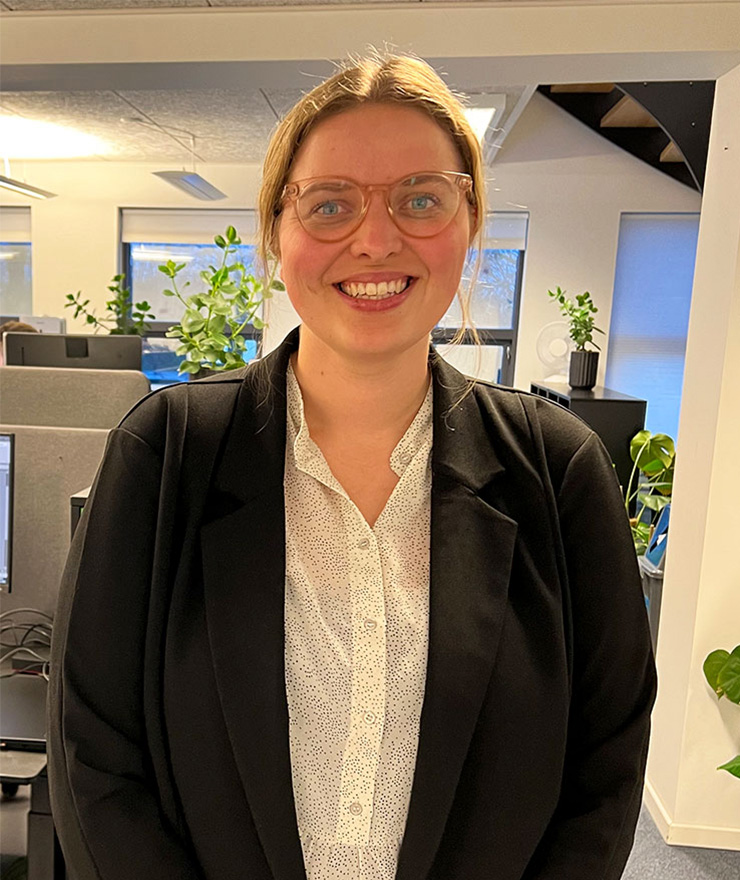 When the job truly is a journey
Jannie Kalmar is a seasoned Eltwinner. With us for almost five years, her journey began as an intern with our production team in Poland — and brought her back to Denmark as a Production Planner. Getting up close and personal with our highvolume production line gave her real-life work experience and the chance to build
relationships with international colleagues.
Upon her return to Denmark, Jannie continued as a student worker then grew into her current role — where her drive and ambition to continuously improve both our processes and herself pave an exciting road ahead.
"I always strive to challenge myself. Whatever is happening at the company that is exciting and new, I want to be a part of it." And she certainly will be!
Our exciting growth journey is powered by the same can-do attitude that enables bumble bees to defy gravity.
of employees feel a sense of unity and cohesion.
*Data from Employee Satisfaction Survey
Of employees feel their workplace focuses on their health.
*Data from Employee Satisfaction Survey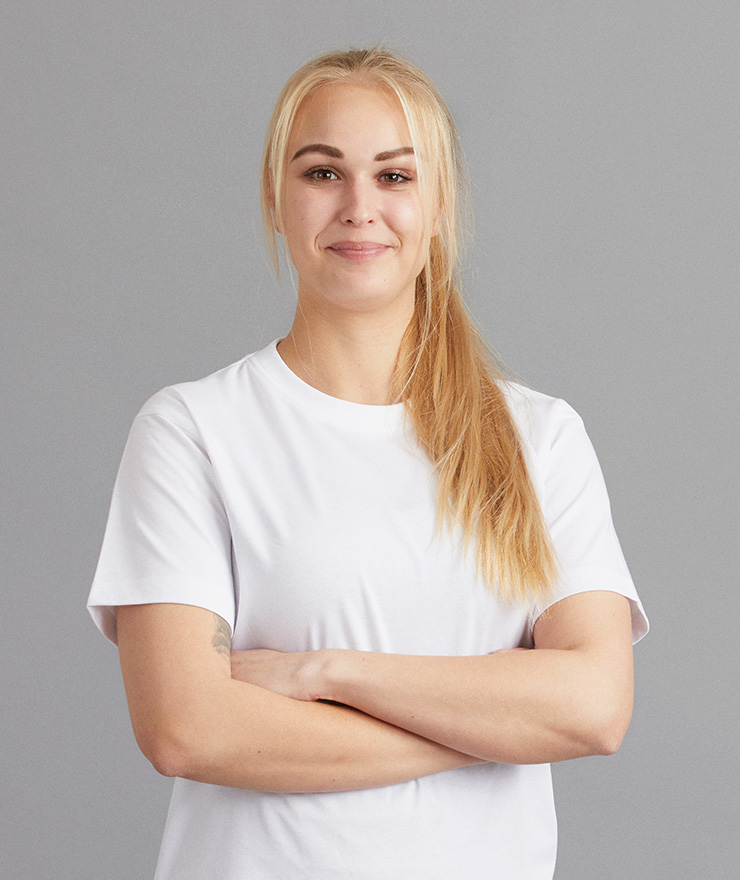 Pick a journey over a job
We believe in empowering people to power our impact. That's why we offer you the chance to truly form your career.
Here, you don't just pick a job. You become part of a journey. Your own and ours. You see, our hierarchy is flat as a pancake and our ambitions are higher than Mount Everest. So, your influence truly matters.
Our passion is fueled by one shared goal: To enable companies to make a greater impact — on people, the planet, and profit.
To us, being sustainable is a win-win situation. For four decades we've empowered companies to grow their businesses while growing greener. You see, we believe that cash and climate are two sides of the same coin.
We're in it to win-win it