We want to build long-term partnerships and create sustainable profitability for our customers and ourselves. Therefore, we aim to meet or surpass the expectations of our customers in terms of our products and services.
2022 Goal: 8.5/10 average score customer satisfaction 
2022 Result: 7.1/10 average score customer satisfaction
How will we win in the future? To grow business and boost collaboration with our customers, we combine research and expertise with resources, talent, and significant knowledge to drive the innovation process. 
Customers rank our portfolio's ability to meet their needs as
Playing the long game with Eltwin
For three decades, ventilation experts Netavent have worked together with Eltwin to develop electronic-controlled systems. It's a partnership that has thrived thanks to reliable products, flexibility, and genuine understanding of Netavent's needs.
And that's not just a bunch of hot air.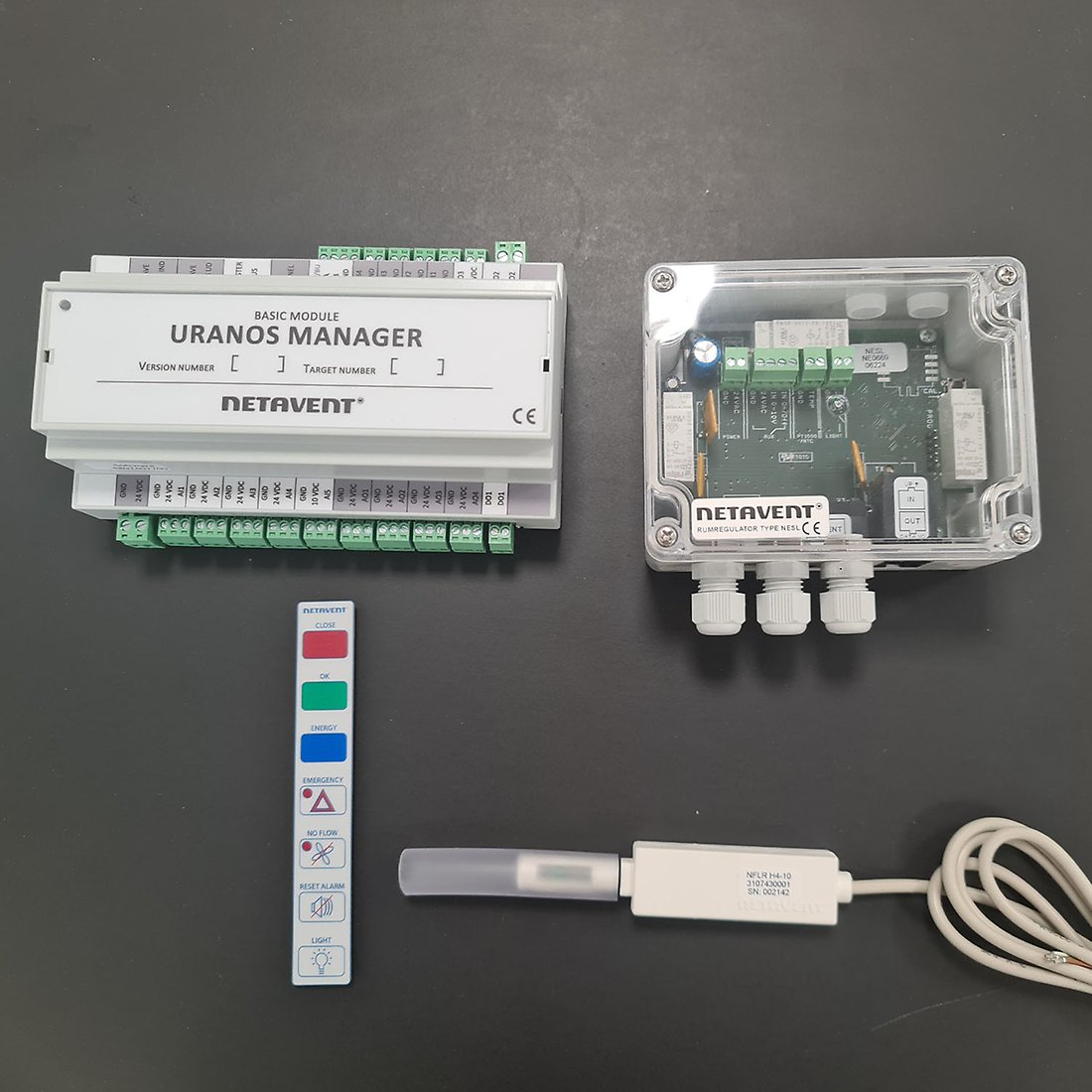 Customers rank our delivery on time as
Customers rank the quality of our products as 
Customers rank their cooperation with Eltwin as
*Data from Group Customer Satisfaction Survey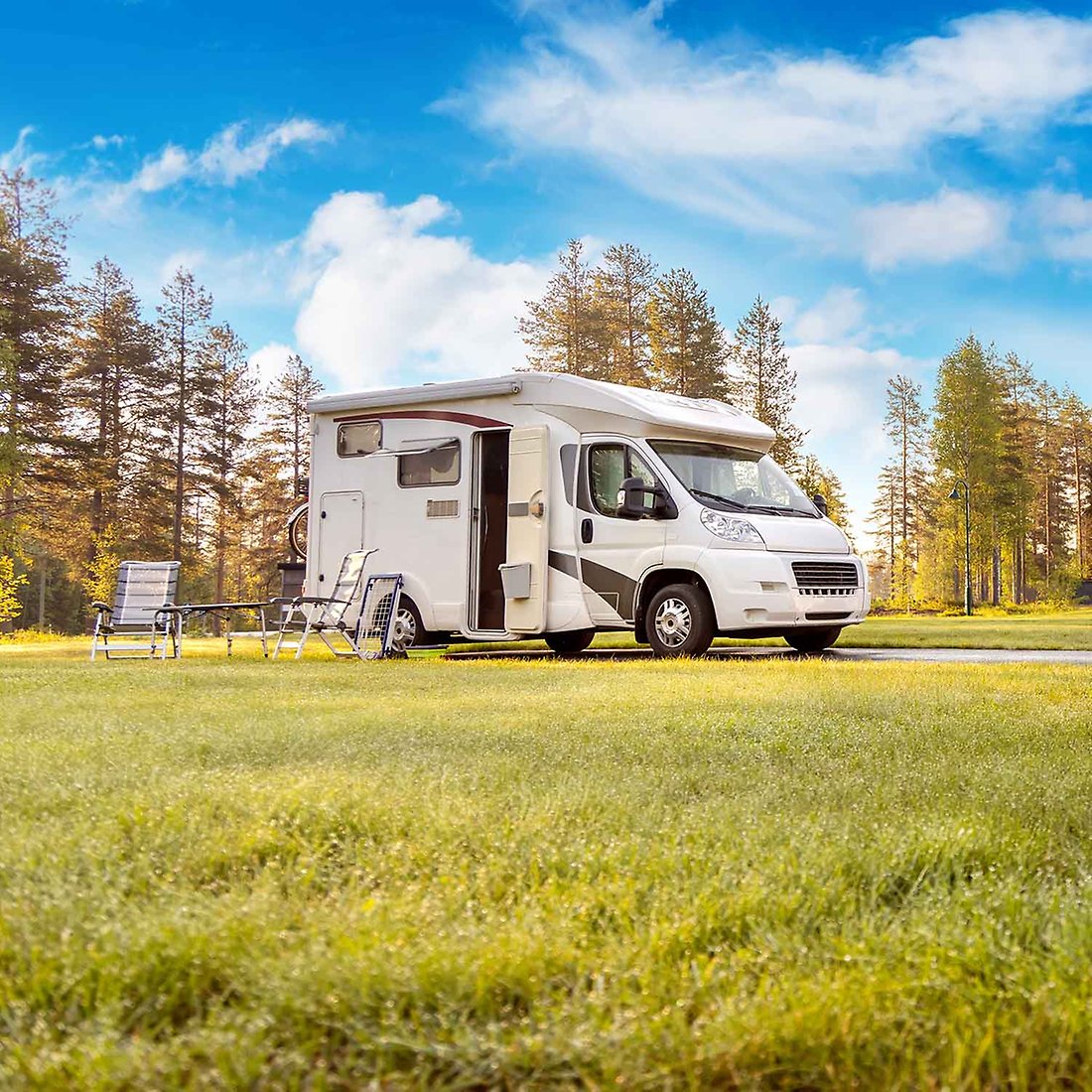 Good things come in small packages
An innovative design from Eltwinners in Australia has redefined the softstarter market with a new product that is 70 percent smaller than its closest competitors.
The Eltwin SureStart RV has been engineered as an economical solution with significantly smaller environmental footprint without compromising on performance.