We involve ourselves in and collaborate with local communities, networks, and institutions. We spread the knowledge of our products and our company. We prioritize local sponsorship agreements that support our values. And we do not engage in politics.
2022 Goal: 2% of employees should be apprentices.
2022 Result: 1.18% of employees are apprentices.
How will we win in the future? We are actively planning team-building activities in support of the local community. And we support the local community through sponsorships with the same values as ours.
Put your best foot forward
In May, 15 Eltwinners volunteered to help set up for Sølund Music Festival – the world's largest music festival for people with physical and mental developmental disabilities. To give the festival-goers space to dance the night away, our team spent a full working day – sponsored by Eltwin Group – setting up a large venue tent and installing a dance floor.

Sølund Music Festival is held annually in Skanderborg, Denmark, and welcomes around 20,000 guests per year.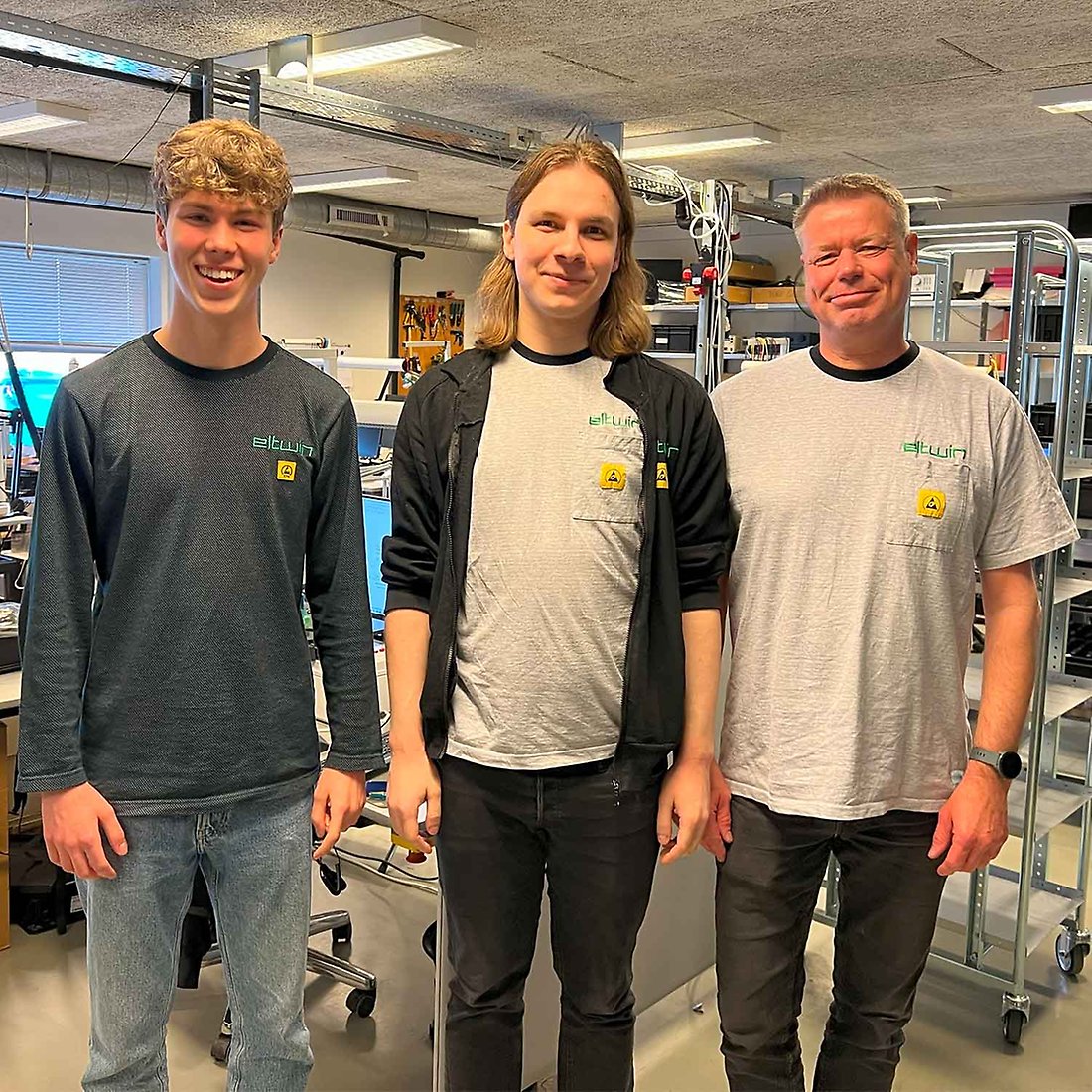 Plant a seed, watch it grow
'A society grows great when old men plant trees in whose shade they shall never sit.'

This Greek proverb encapsulates Eltwin Group's commitment to educating the next generation perfectly. It's about investing in the future.