For more than 40 years, Eltwin has empowered companies all over the world to grow their business while having a positive impact on our planet by offering environmentally friendly solutions of the highest standard.
Our ambition to be a technological trendsetter in energy-efficient products for climate protection is possible only by implementing responsible, forward-looking standards in our business — and by nurturing an innovative Corporate Social Responsibility strategy that supports our employees, continuously creates value for our customers, and ensures that sustainable solutions are drivers for growth.

Through partnership, collaboration, and innovation, we achieve today's wins and create aspirations for a better future.
We believe in winning a better future by holding ourselves to strict and ambitious CSR standards. That's why our strategy is defined by seven core principles aligned with the CSR management system DS-49001.
For the first time, the 2021 CSR report reflects data gathered from the entire Eltwin Group, which includes administrative and production facilities in Denmark, Poland, Australia, and employees working remotely in the United States.
Enjoy your reading.
For questions please contact:
Joan Møller Rusbjerg
CSR & Marketing Manager
Global impact calls for local actions
We empower our colleagues and customers alike to make sustainable choices for our planet. 
We strive to have a positive impact on our employees' wellbeing, our customers' business needs, and our local community. 
We believe that visionary leadership and responsible business practices inspire innovative thinking today for a better tomorrow.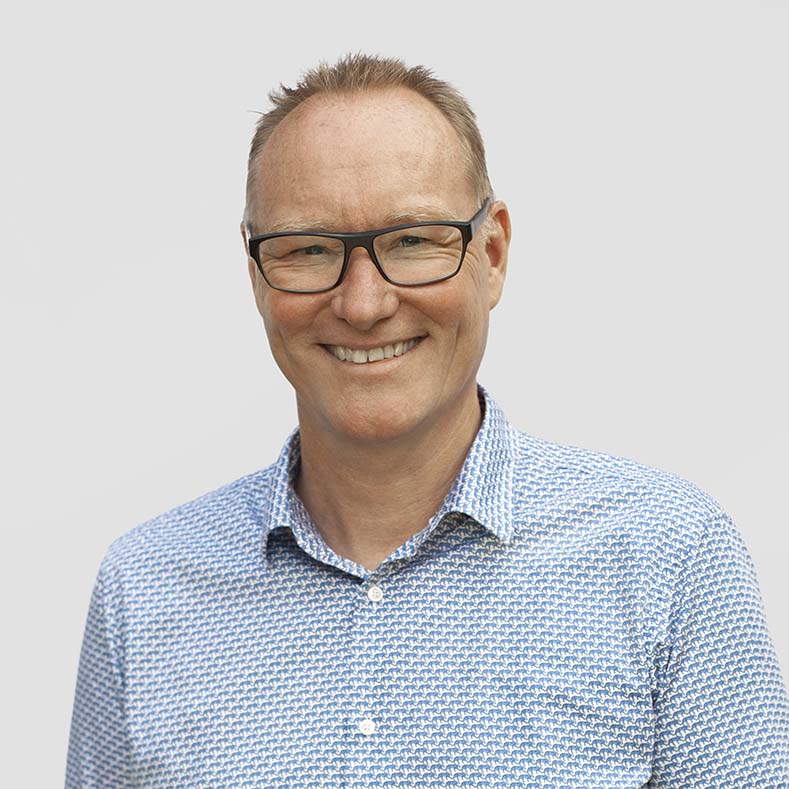 A message from our Director of Business Development
Throughout 2021, the meaning of sustainability has become stronger
For all its challenges, 2021 was an epic year. During a time of stay-at-home orders and social distancing, our customers learned what we at Eltwin have always known: that supplying our products on time and with the best possible quality provides an essential continuity for our customers and their end-users across the world. And it's our people on the frontline — from technicians and operators to drivers and route managers — making it all possible. No matter what, Eltwinners continue to power your impact.
Eltwin Group develops, manufactures, and sells power electronics for the global OEM market, specializing in AC/DV drives, soft starters, and sensors. 
countries: Denmark, Poland, Australia, USA
brands: Eltwin, Hyper, IC, Motron