Environmental Responsibility
Our Earth is the prerequisite for a shared prosperous future — now and in the generations to come. We aim to improve our positive environmental handprint by creating sustainable products for climate protection. And also, by reducing our negative environmental impact — our footprint.
2021 Goals:
At a minimum, 60% of used materials must be recycled
At a maximum, 10% of total waste must be small combustible waste
2021 Results:
65.8% of used materials were recycled
17% of total waste is small combustible waste
How will we win in the future? In combination with internal campaigns and training around best practices for recycling and responsible waste disposal, Eltwin will install more containers across all departments to properly sort and recycle various types of waste.
*Data from DK
Customers rank the importance of sustainability as
*Data from Customer Satisfaction Survey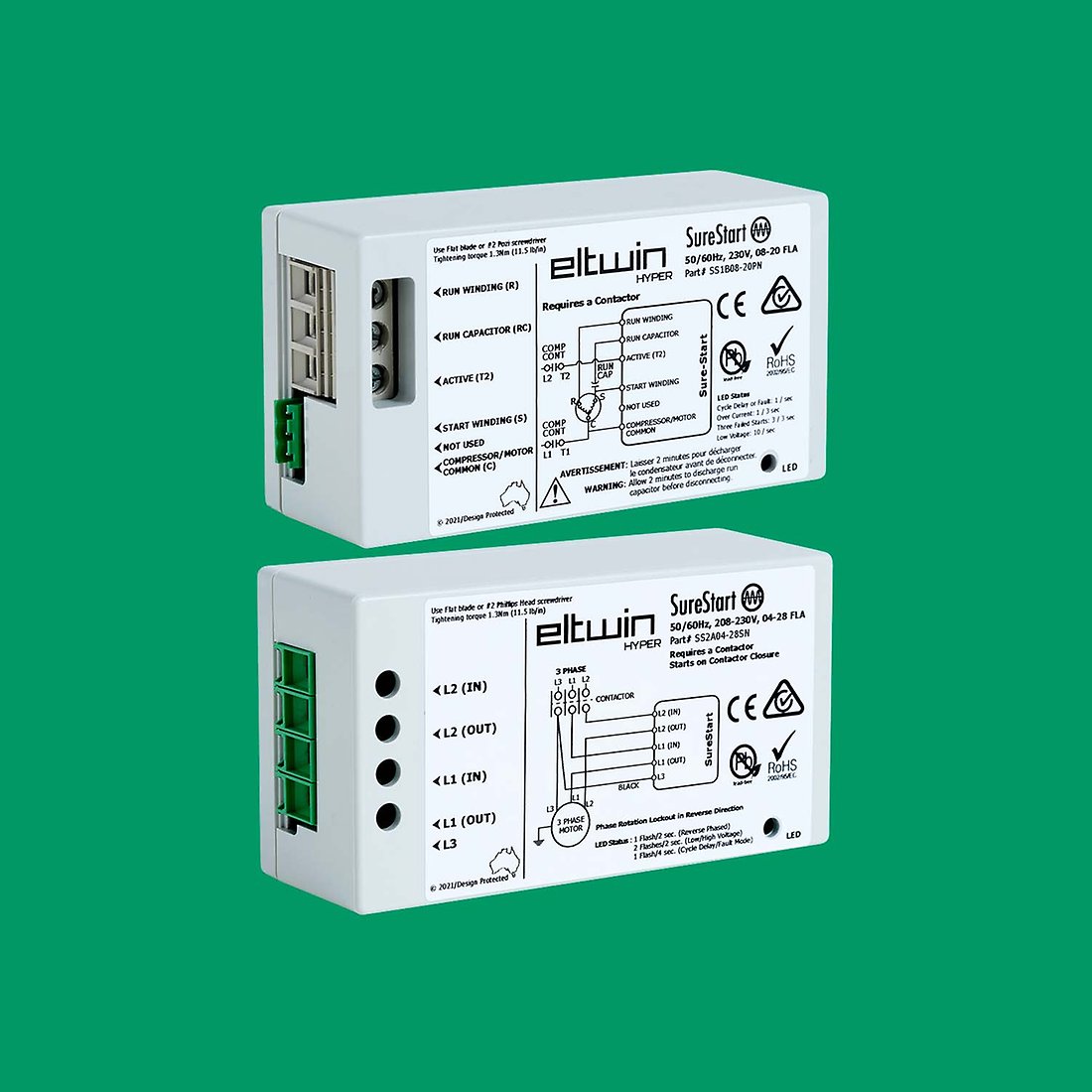 Winning stories – Highlight
Hyper SureStart® helps American consumers use clean energy
In the US, reliable energy sources are in high demand. With a power grid not updated since World War 2 and above-ground powerlines vulnerable to natural disasters — for example, in cases such as the severe winter storms that swept Texas in 2021, leaving more than 4.5 million homes and businesses without power — it is critical to have a dependable, energy efficient backup power solution. And until recently, American homes did not.