Our business relations and business methods are based on compliance with legislation and the application of good business ethics. We demand honesty, transparency, and mutual trust. We prohibit bribery. We do not accept gifts and other benefits. And all employees must avoid any conflict of interest between private and professional issues. 
2021 Goal: All suppliers must sign a Business Code of Conduct. 
2021 Result: All suppliers signed a Business Code of Conduct. 
incidences of corruption 
*Annual sustainability reporting
Suppliers receiving information about our anti-corruption policies
*Annual sustainability reporting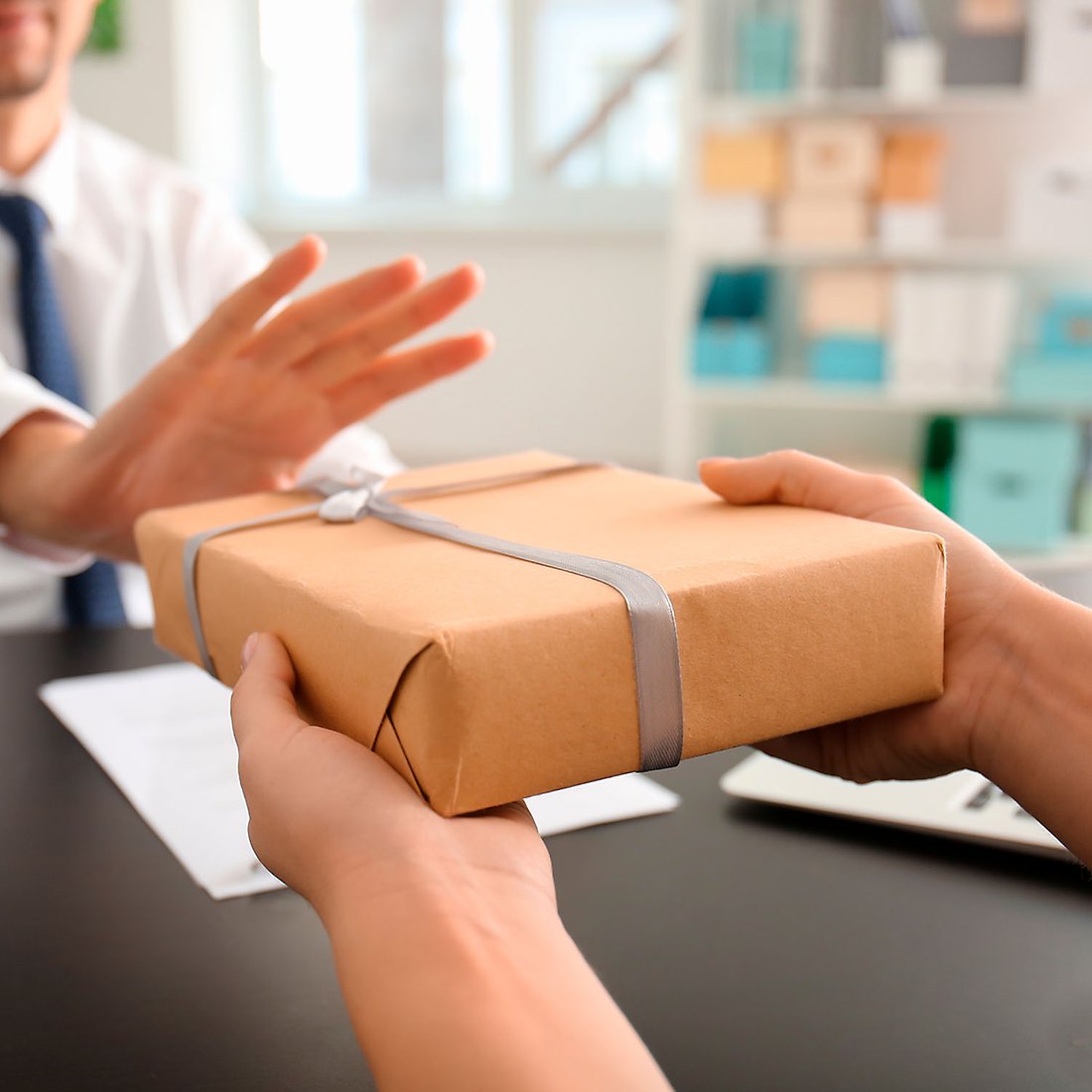 Winning stories – Highlight
A winning approach to honest partnership  
Doing good is good business. And being part of NIBE Group means that we're empowered with more support to achieve ambitious goals within our CSR strategy while maintaining strict corporate compliance practices. As a member of the UN Global Compact, the NIBE Group ensures, from a group level, that its subsidiaries maintain compliance across a broad range of corporate responsibility measures.

For example, the NIBE Group supported the 2021 renewal of our anti-corruption, IT safety, and human rights certification training. With the renewal process, all Eltwin employees in Denmark, Poland, Australia, and the US who have external contacts must participate in the training program — and pass a test to ensure that the compliance standards are understood and met across borders and relations.

Ensuring our employees are educated and actively engaged in such training means we can continue to deliver energy-efficient solutions around the world responsibly and ethically — supporting our ongoing commitment to building our customers' business and driving growth with the NIBE Group's investors.