For more than 40 years, Eltwin has empowered companies all over the world to grow their business while having a positive impact on our planet by offering environmentally friendly solutions of the highest standard.
Our ambition to be a technological trendsetter in energy-efficient products for climate protection is possible only by implementing responsible, forward-looking standards in our business — and by nurturing an innovative Corporate Social Responsibility strategy that supports our employees, continuously creates value for our customers, and ensures that sustainable solutions are drivers for growth.

Through partnership, collaboration, and innovation, we achieve today's wins and
create aspirations for a better future.
We hold ourselves to strict CSR standards so that we can win a better future, one day at a time. Our strategy is defined by seven core principles aligned with the CSR management system DS-49001. This year's report includes data on our performance across the seven core principles — and introduces stories about the employees, customers, and products that define our CSR agenda.
Global impact calls for local actions
We empower our colleagues and customers alike to make sustainable choices for our planet. 
We strive to have a positive impact on our employees' wellbeing, our customers' business needs, and our local community. 
We believe that visionary leadership and responsible business practices inspire innovative thinking today for a better tomorrow.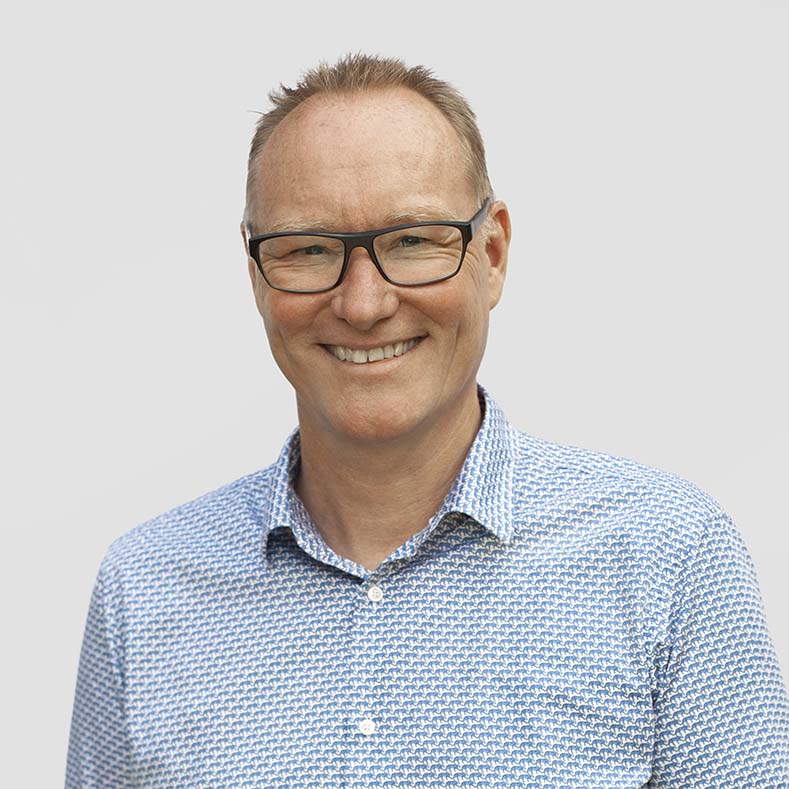 A message from our Director of Business Development
Make responsibility a win-win situation with us.
"When I reflect on Eltwin Group's more than 40 years of delivering innovative power electronics and drives solutions, I get excited about our future. We have built longterm success as a profitable and thriving enterprise — making us better positioned than ever before to make an impact where our business intersects with our communities and stakeholders. Corporate Social Responsibility and sustainability is integrated into every everything we do — and we understand that adhering to these principles goes hand-in-hand with maintaining economic viability."
Eltwin Group develops, manufactures, and sells power electronics for the global OEM market, specializing
in AC/DV drives, soft starters, and sensors. 
countries: Denmark, Poland, Australia, USA
brands: Eltwin, Hyper, IC, Motron