Environmental Responsibility
Our Earth is the prerequisite for a shared prosperous future — now and in the generations to come. We aim to improve our positive environmental handprint by creating sustainable products for climate protection. And also, by reducing our negative environmental impact — our footprint.
2020 Goal: At a minimum, 60% of used materials must be recycled
2020 Result: 50.8% of used materials were recycled
2020 Goal: At a maximum, 10% of total waste must be small combustible waste
2020 Result: 30.1% of total waste is small combustible waste
How will we win in the future? In combination with internal campaigns and training around best practices for recycling and responsible waste disposal, Eltwin will install more containers across all departments to properly sort and recycle various types of waste.
Customers rank the importance of sustainability as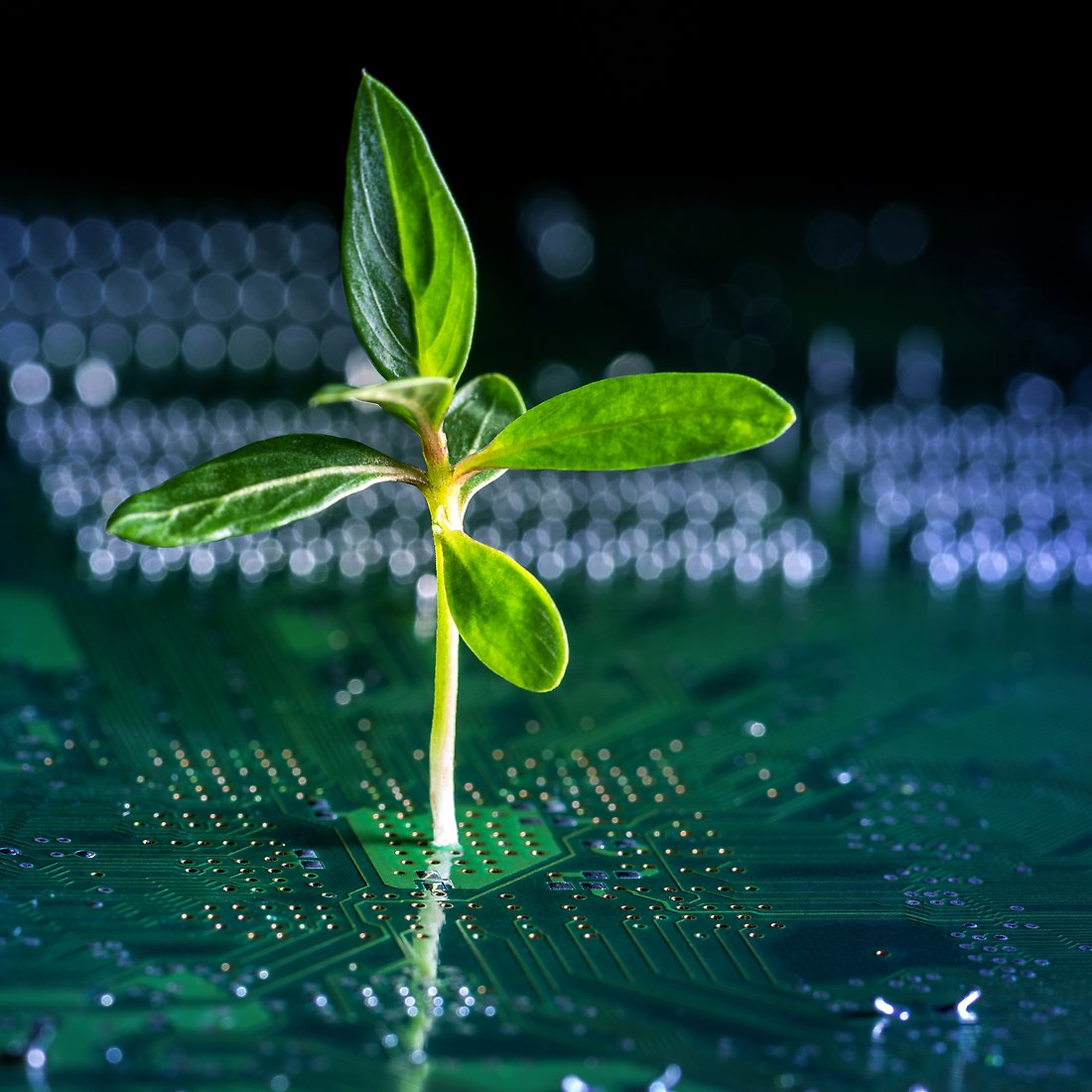 Winning stories – Highlight
Sustainability starts from within
In the fall of 2020, Eltwin established a sustainable action committee tasked with establishing clear KPIs along with an action plan for achieving carbon neutrality in our facilities. Their mission is to merge the ISO 14001 standard with our existing CSR strategy to achieve greater energy efficiency across the organization.
Each month, the committee meets with departmental managers to ensure internal transparency and communication is optimized — and to get everyone on board with both change and progress.
Winning stories – Highlight
Recharging the Eltwin campus 
In 2020, Eltwin installed six charging stations for electric and hybrid vehicles at their headquarters in Aarhus, Denmark. Their employees can freely use the charging stations during business hours — and it has even inspired some employees to buy electric and hyrbid cars.
After business hours, the charging stations can be used by anyone with a Clever account. Plus, to help make car charging more accessible in the community, Eltwin is helping to install charging stations for the newly built, 800-unit apartment complex just next door to the HQ.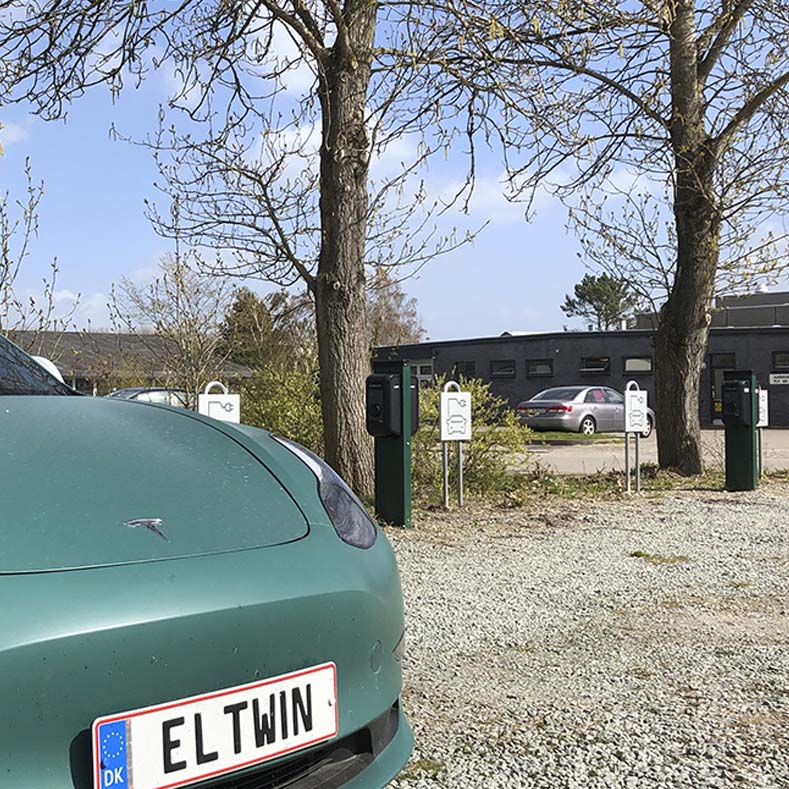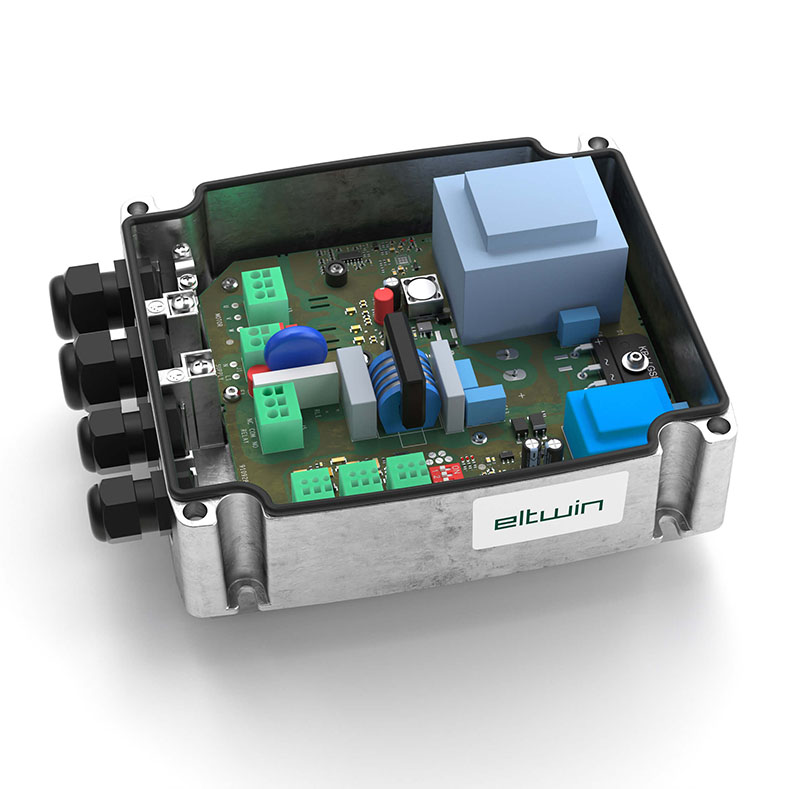 Winning stories – Highlight
Celebrating new, energy-efficient EC NOVA Drives 
In 2020, Eltwin Group launched EC NOVA Drives — a series of compact, completely customizable EC Drives delivering best-in-market energy efficiency and reliability for a broad range of HVAC/R applications. With well-proven foundation technology and the freedom to create a unique product, the NOVA series ensures reliable and costeffective operation in demanding environments, has a compact design ideal for small systems, and improves installation time and operation as a plug-and-play solution.