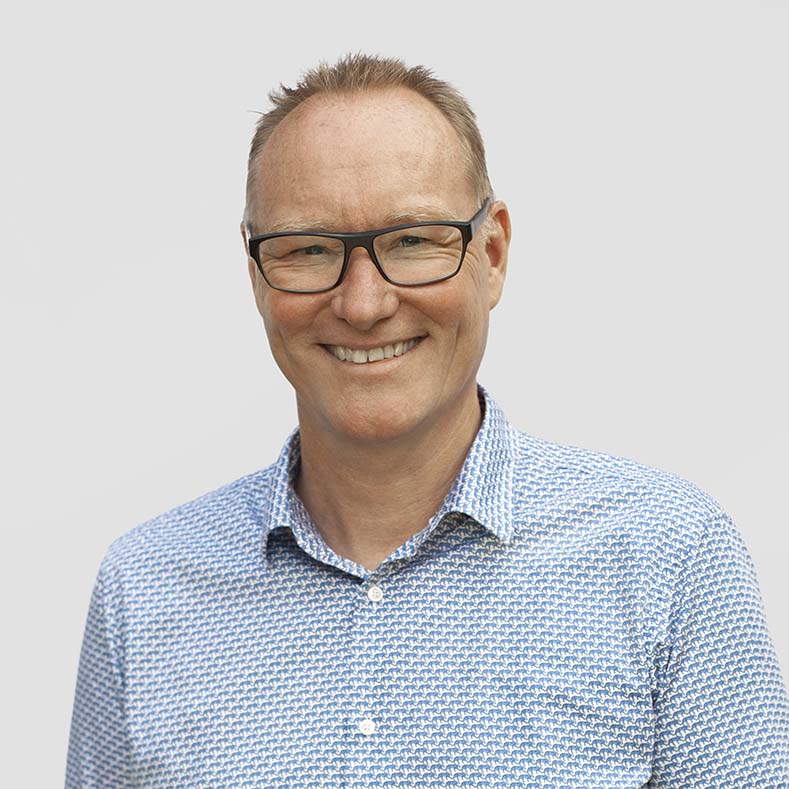 A message from our Director of Business Development
Make responsibility a win-win situation with us
When I reflect on Eltwin Group's more than 40 years of delivering innovative power electronics and drives solutions, I get excited about our future. We have built longterm success as a profitable and thriving enterprise — making us better positioned than ever before to make an impact where our business intersects with our communities and stakeholders. Corporate Social Responsibility and sustainability is integrated into every everything we do — and we understand that adhering to these principles goes hand-in-hand with maintaining economic viability.
"Eltwin's commitment to sustainability is the foundation of our mission to provide our customers with innovative, reliable, and
energy-efficient solutions."
We aim to optimize operations by profitably managing costs while taking our environmental impact into account. And as with any enterprise, our work requires resources. These resources include the facilities, electricity, water, and equipment needed to maintain our operations combined with the labor and expertise of more than 250 talented individuals. The choices we make as a company today have a direct, long-lasting impact on the availability of those resources—and therefore, our ability to continue serving our customers far into the future.
"Our success gives us both the means and the responsibility to utilize ourexpertise and resources for the good of the communities we serve."
When faced with the unprecedented challenges of the COVID-19 pandemic, Eltwin Group quickly responded by establishing new health and safety measures to protect our employees and customers. Plus, our workforce was essential in ensuring the continued delivery of energy-saving solutions to our customers globally. I am proud of everything Eltwin Group has accomplished and energized by the opportunities we have ahead of us. And I am proud to live up to our mantra — Let's power your impact.
Eltwin Group's 2020 CSR Report outlines our performance on seven core CSR principles—along with some of the initiatives we have in place to achieve our ambitions. We are committed to supporting the protection of our planet, ensuring the health, safety, and satisfaction of our employees and customers, improving our local communities, and upholding the highest standards of ethics and integrity.
On behalf of Eltwin Group, I am pleased to share our 2020 CSR Report with you.
Morten Enggaard Hansen
Director of Business Development