We treat all employees fairly, properly, and with respect. We value and develop diversity and equality, and do not accept harassment, threats, or discrimination against any employees or business partners. We respect the right to organize and collective bargaining. And, of course, we do not permit child, illegal, or forced labor.
of employees feel their workplace focuses on their health.
of employees trust one another. 
of employees trust each other's ability to do their job. 
of employees feel respected and treated fairly by their managers.
of employees say they do not encounter bullying at work.
of employees say they have not been discriminated against.
*Survey figures are from Eltwin's headquarters in Aarhus, Denmark.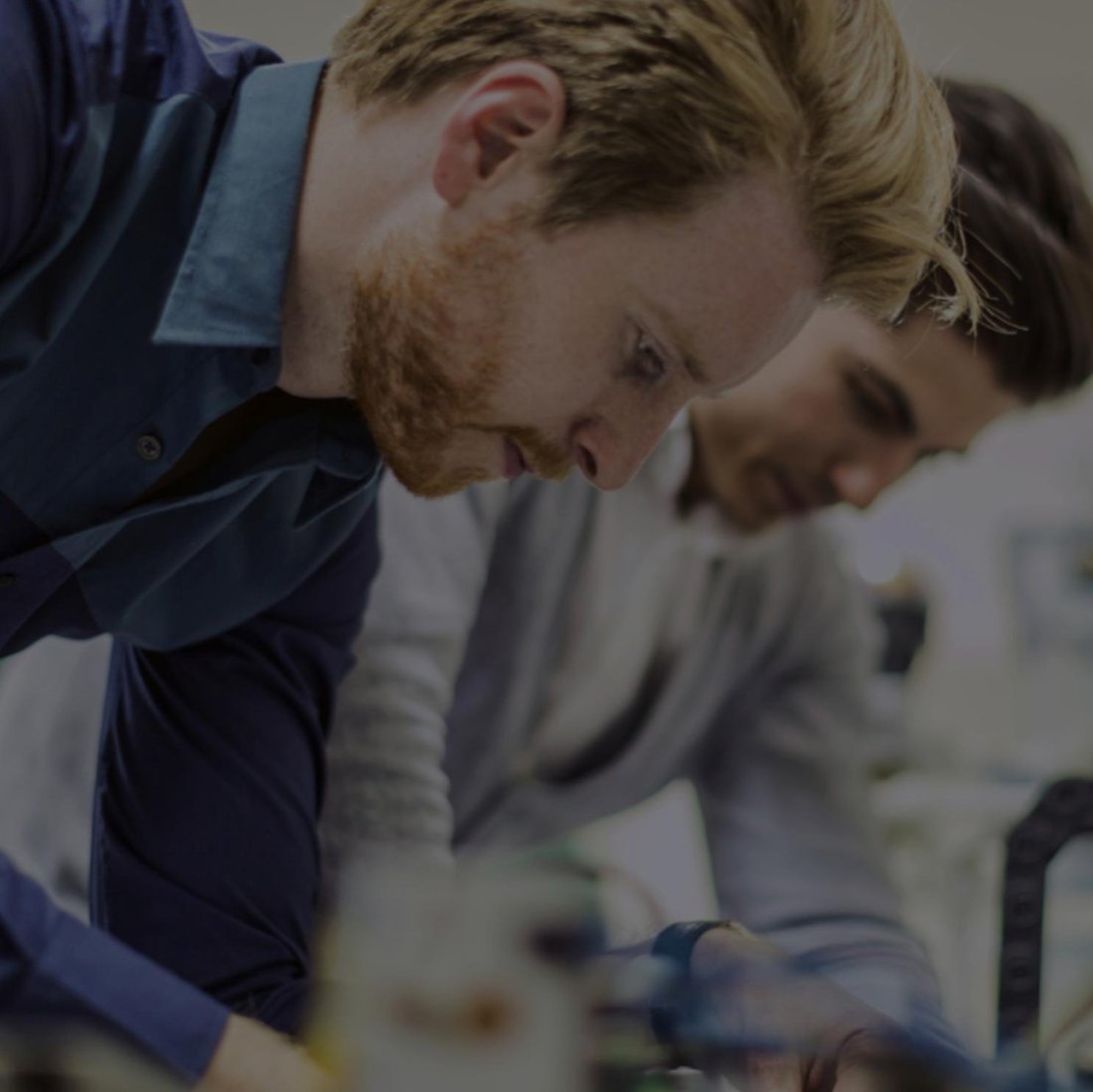 Winning stories – Highlight
International perspectives in our R&D department
Engineering is a highly specialized field — which means it attracts highly skilled employees from all over the world. We're fortunate that in our R&D department in Aarhus, we have a diverse team including international hardware and software engineers. The team speaks English to ensure optimal communication — plus, we offer classes in Danish so that our international employees have a chance to learn the language and feel connected with their new local culture.
A flexible, welcoming work environment 
Excellent work is not measured by the hours you put in. It's measured by how well you do it. After many years as a care worker, Adda Jøker sought a new role that offered the right balance of work and personal time. In 2020, we welcomed her with open arms when she joined Eltwin as a flex-worker serving breakfast at our HQ in Aarhus. Coming in for two hours each day, Adda is part of the team, keeping us nourished, positive, and grateful for the work she does.