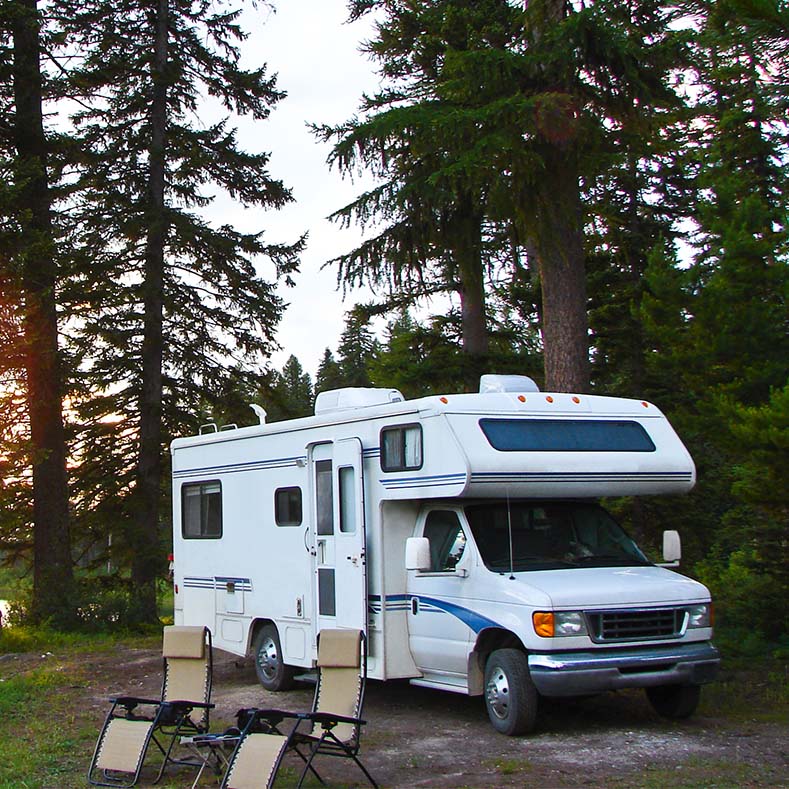 Winning stories - Highlight
Good things come in small packages
Eltwin Hyper redefined the softstarter market in 2022 with an extremely compact solution that doesn't compromise on performance despite being around a third of the size of competitive alternatives.
Essentially, smaller products mean reduced material consumption and – by extension – reduced environmental impact. Thanks to Eltwinners in Australia, the Eltwin SureStart® RV is 62.5 percent smaller than its predecessor and up to 70 percent smaller than its closest competitors on the market.
Customers see the innovative design and its sustainability benefits as a win-win, allowing OEMs to easily incorporate a softstart feature into their entire fleet of RV air conditioning systems.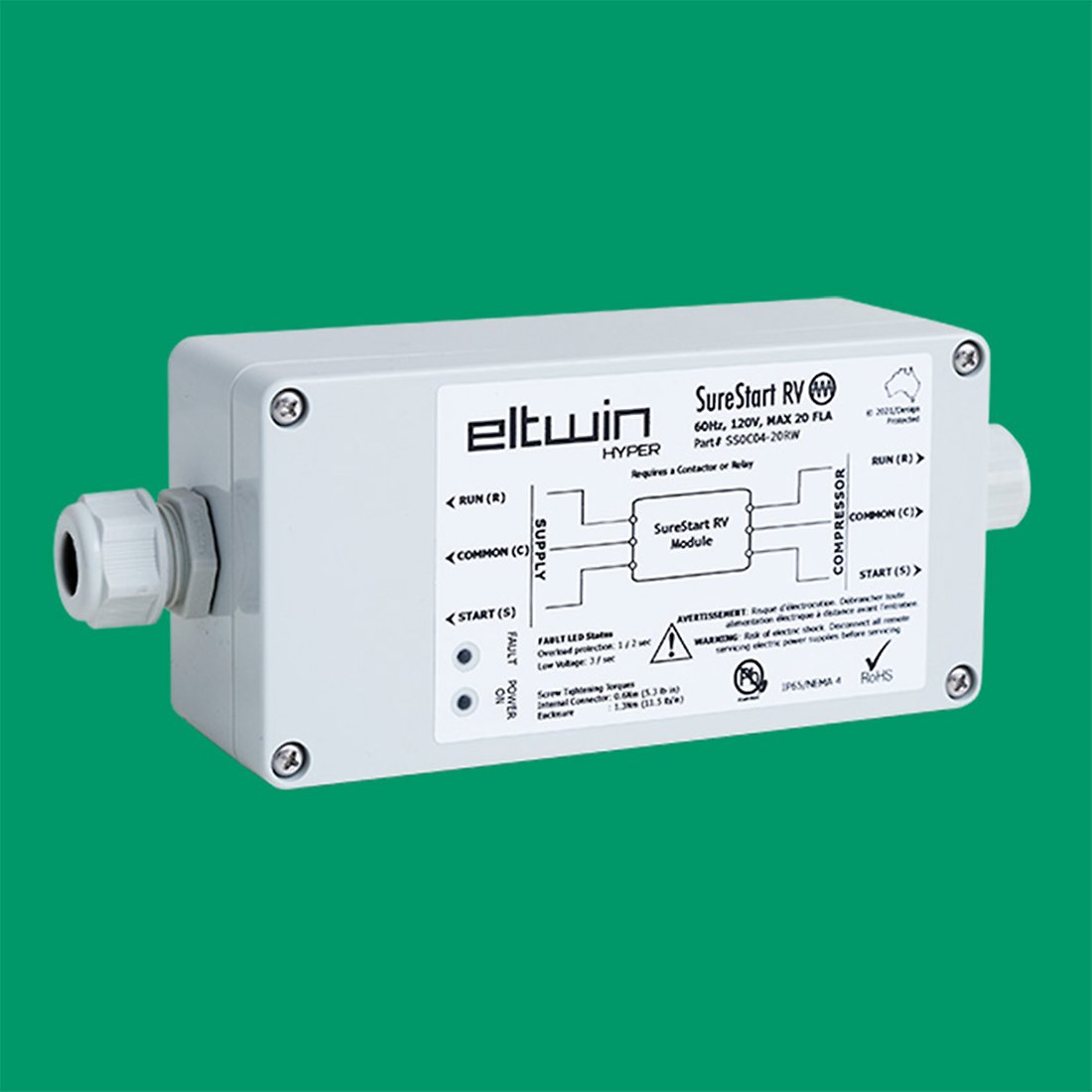 The miniaturized SureStart® RV is tailormade for the campervan and RV markets. There is no compromise on performance, allowing the start-up of RV air conditioners on 2kW generators and eliminating the need for bulky start capacitors, which are unreliable in the automotive industry.

Due to its unique size, the SureStart® RV is a novel opportunity to offer an economical standardized soft start feature in all RV air conditioning units. Its inline design further enables seamless and safer installation.