Strong leadership is about having a vision, creativity, and the ability to influence others to support them — all to move an organization forward and find new paths where the business can evolve and prosper.
 2020 Goal: 10% business growth 
2020 Result: 9.54% business growth
How will we win in the future? 
Eltwin is dedicated to boosting business with a customer-first approach: by working closely with customers to strengthen and build relationships, we develop innovative products of the highest quality, secure the entire value chain, and improve our work with industry-standard compliances.

of employees say their workplace inspires them to do their best.
of employees feel their work is recognized properly by their managers.
*Survey figures are from Eltwin's headquarters in Aarhus, Denmark.
Visionary leadership and an extraordinary evolution 
Morten Enggaard Hansen, Director of Business Development, spearheaded Eltwin's CSR strategy in 2013 and has been the visionary leader behind the group's sustainable business growth. His team developed an ambitious policy that took a daring position: Eltwin would not only offer energy-efficient solutions — but they would work only with customers that had a sustainable profile.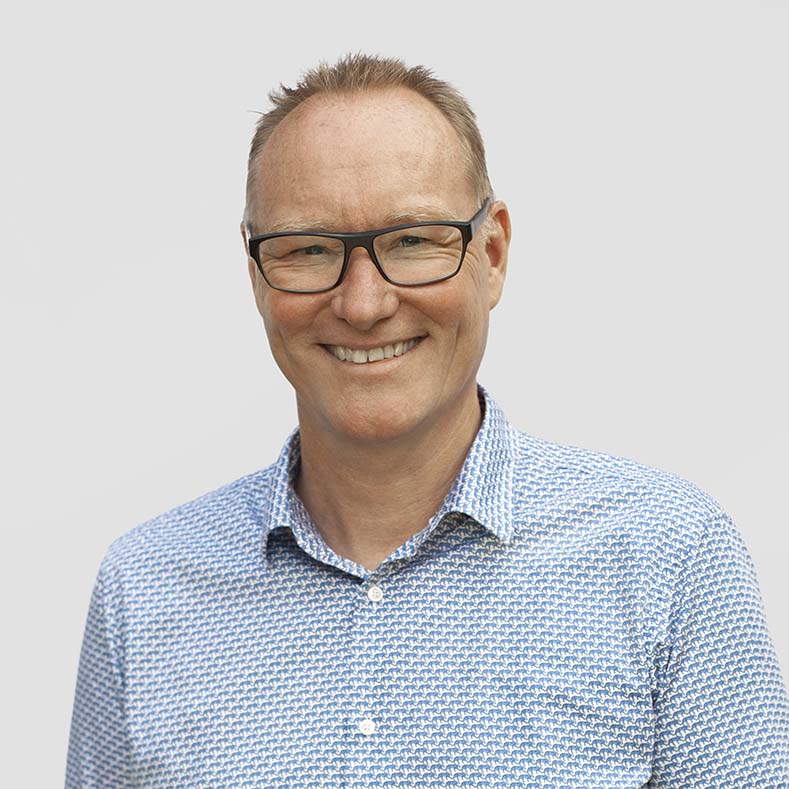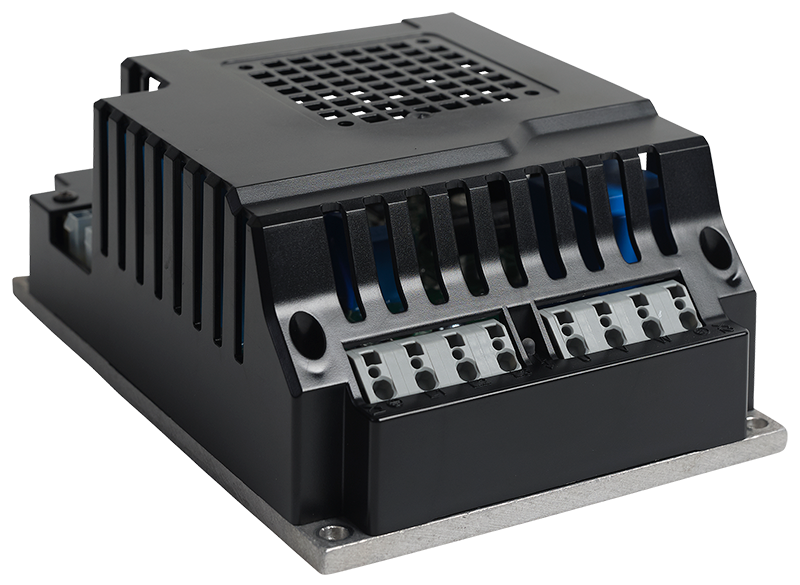 Winning stories – Case story
Making carbon-neutral heat pump technology possible 
The development of sustainable products requires vision and perseverance. In the case of the EC PURE Propane Drive, Eltwin delivers on both. As Morten Engaard Hansen, Director of Business Development, shares, "When you're first-movers, there's a lot of risks. PURE Propane has been the toughest project in my whole career. But now, we can offer a completely safe EC drive compatible with propane refrigerants — offering 100% carbon-neutral heat pump technology."