We involve ourselves in and collaborate with local communities, networks, and institutions. We spread the knowledge of our products and our company. We prioritize local sponsorship agreements that support our values. And we do not engage in politics.
2020 Goal: 2% of employees should be apprentices.
2020 Result: 3.25% of employees are apprentices.
How will we win in the future? We are actively planning team-building activities in support of the local community, to resume once Covid-19 restrictions are lifted. And we pariticipate in local health network to get inspiration for Eltwin activities for our employees.
Eltwin became a smoke-free facility in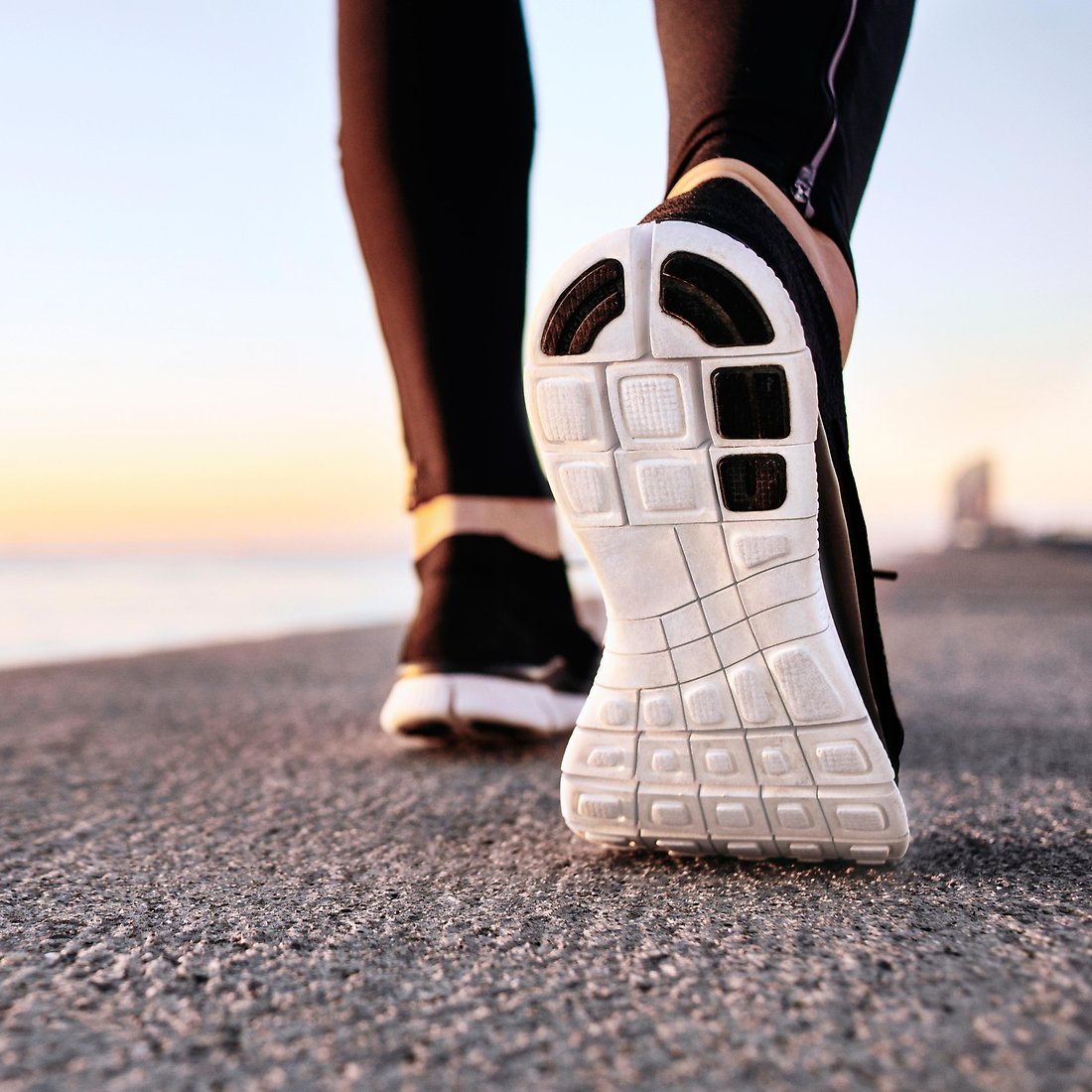 Winning stories – Case story
Helping the community,
one step at a time

 
In 2020, a group of Eltwin employees participated in Tæl Skridt (Count Steps), a nationwide fundraising campaign encouraging movement, socialization, and the development of healthier habits in workplaces across Denmark. At the same time, Eltwin decided to donate one øre per every step tracked during the campaign to Danmarks Indsamling, a union of 12 humanitarian organizations and Danmarks Radio (DR) supporting vulnerable children affected by the Covid-19 pandemic. Employees tracked 1,237,126 steps which were rounded up to a DKK 13,000 donation.