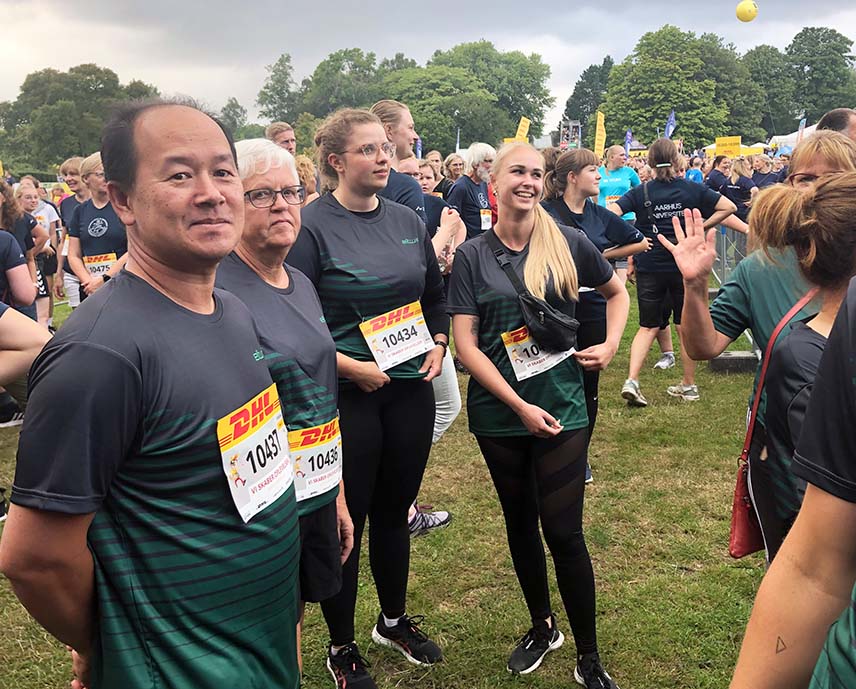 Eltwin run at this year's DHL Run
At Eltwin we not only work together, last week we also ran and walked together.
Over 60 Eltwinners, including family members and participating colleagues from both Poland and USA, joined this year's DHL Run in Aarhus. A great night with sweat while passing the baton in the 5x5 km run and great talks on the 5 km walk.
After the run and walk, it was time to relax over a cold drink and barbeque before ending the night with fireworks to celebrate the 40th anniversary of the DHL Run in Aarhus.
We already look forward to next year!