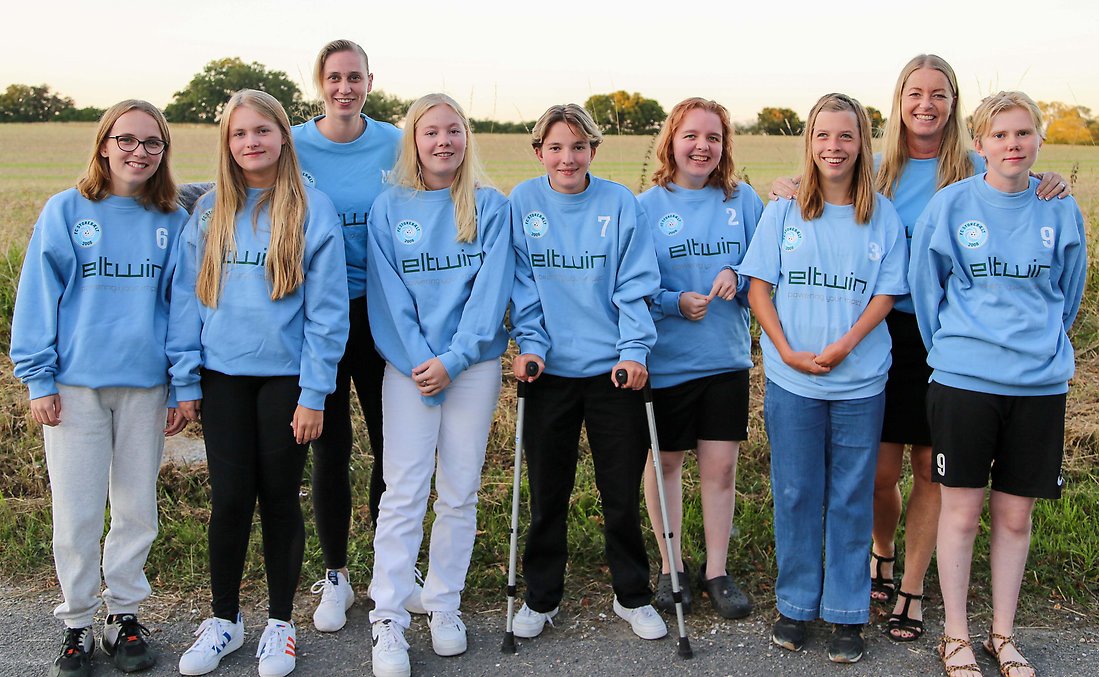 We have entered a sponsorship with FC Storebælt
We are pleased to announce that we have entered a sponsorship with the football Club FC Storebælt and their CP women's team.
They have established a CP-football center for people with major or minor disabilities due to Cerebral Palsy. It is the only football team in Denmark for girls and women with Cerebral Palsy.
Football has the power to bring people together and break down barriers and improve their health by participating in regular activity.
We want to help them enjoy the game and support their development. We are proud to be able to contribute with new training clothes for these girls and women.
Later this year, they will represent Denmark at the World Cup in CP football. We look forward to following the development of the team and their exciting journey in the world of football.