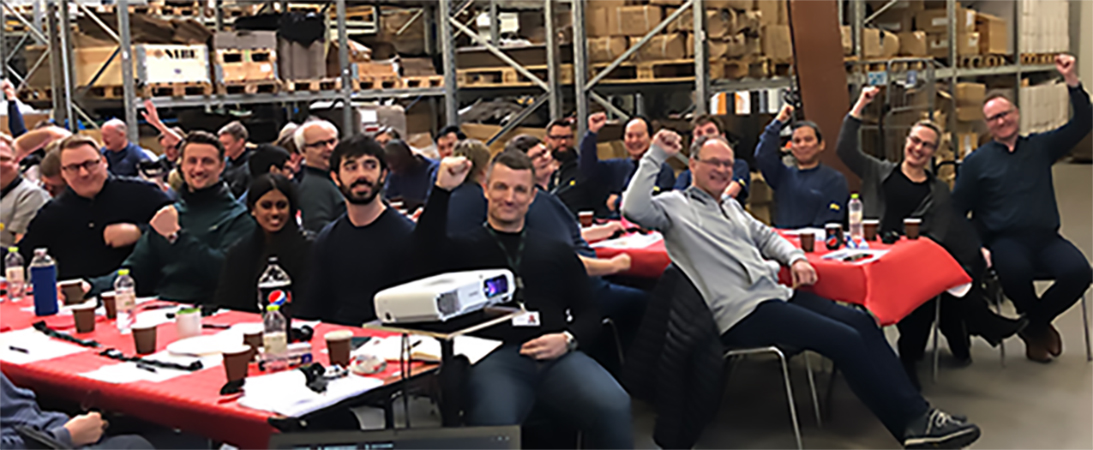 Today we held our 2020 Kick-off event in Aarhus.
While all eltwinners already have rolled up their sleeves (again) and are deeply focused on 2020, it was great to gather the Danish staff to share some highlights from 2019 and to celebrate the accomplishments.
And what a year! 2019 ended successfully for the Eltwin Group with great results, many activities - and very importantly a large number of new eltwinners has onboarded the group in Denmark, Poland and Australia.
Looking ahead we put in the effort and attention to daily business and new initiatives to keep our customers and business relations happy and to upscale our business in 2020.