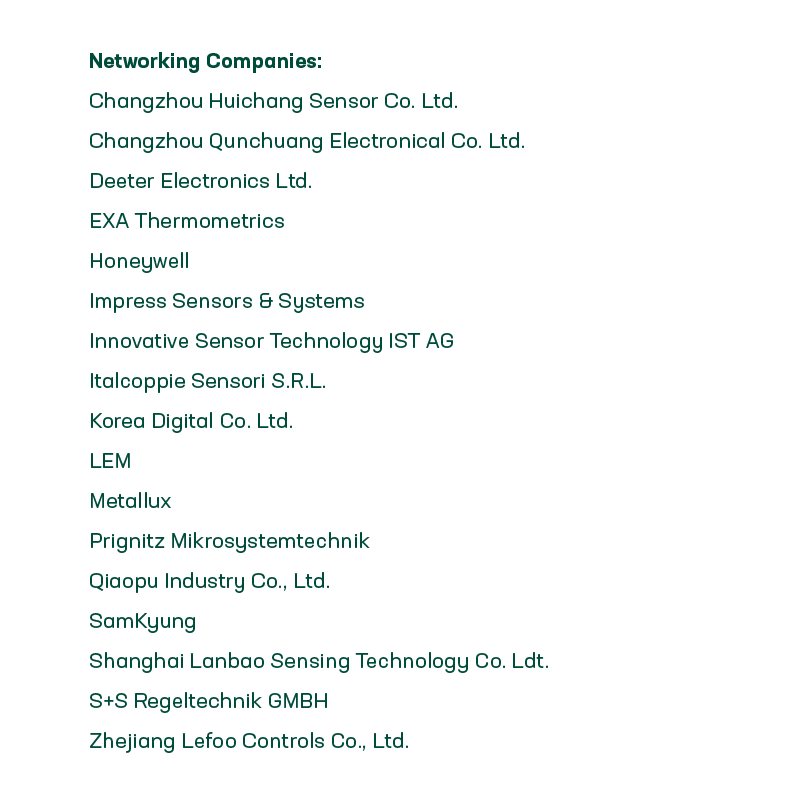 Are you searching for the latest sensor technology? Then Motron is what you're looking for.
We are a modern networking company that operates in an international knowledge and production network. This gives us maximum insight into the latest industrial sensor technology, which enables us to support our customers.
A middleman with
a positive impact
We have years of experience helping contractors and OEMs access the best industrial sensor products. As a highly regarded supplier, we not only serve as a
valuable link in the supply chain, we also offer friendly and efficient customer service. As a result, we are more than just a middleman shipping products from A to B – we are a specialist leaving a positive impact on companies worldwide.
So, who are we working with?