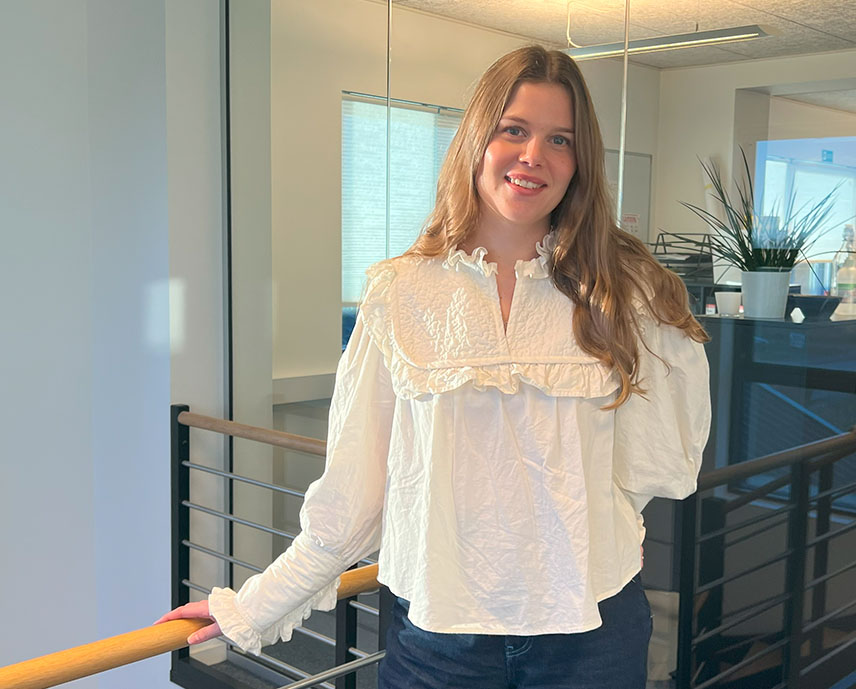 Fostering long-term employment with a seamless onboarding
As we continue our exciting growth journey, the significance of effective onboarding cannot be overstated. Our ability to attract, nurture, and retain employees is more important than ever. Therefore, we have brought a new HR Coordinator on board to make sure new employees are welcomed in the best way possible.
The initial experiences of a new Eltwinner have a lasting impact. A seamless onboarding process creates a positive first impression, building confidence and fostering engagement from day one, thereby greatly enhancing the likelihood of long-term employment.
"We're dedicated to making sure new Eltwinners feel socially connected and engaged from the start. It all begins early in our onboarding process. We encourage participation in social activities from day one, whether it's team-building exercises, Tuesday workouts, joining our running club, or enjoying the Friday bar meetups" shares HR Coordinator Trine Thornvig Heiselberg.
In this way, we aim to foster open communication within a welcoming, familiar environment, allowing new Eltwinners to connect with colleagues. At Eltwin, we also provide new employees with a buddy to guide them in their early days, offering a gateway to our culture, values, and mission while building relations between new and seasoned employees.
Our commitment to onboarding goes beyond just paperwork and procedures; it's about the new Eltwinners who will shape our company's future. This is why onboarding is an important part of our growth and development strategy.