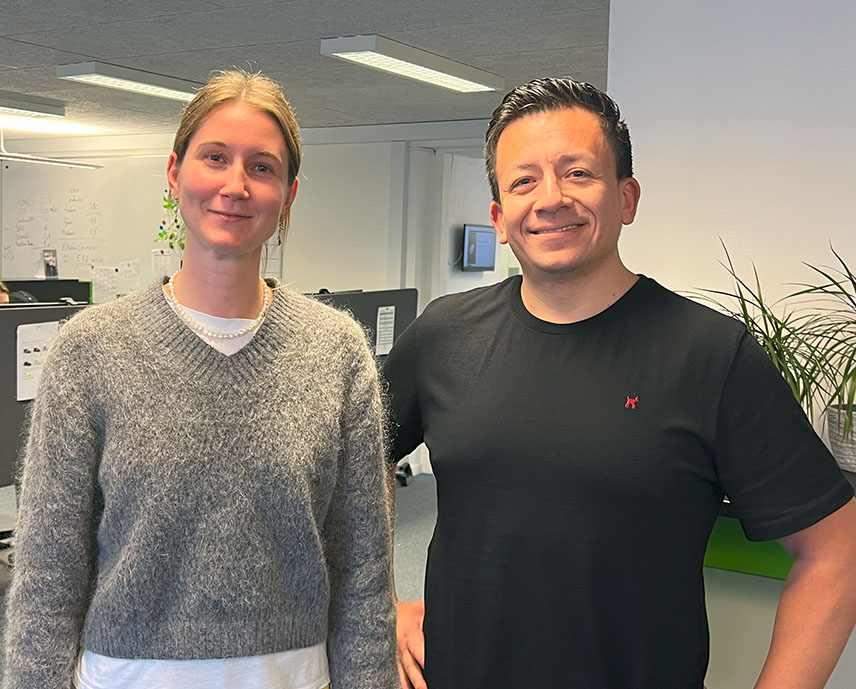 Gearing up our Finance department
During the last months, we have added two new areas to our finance department. We are happy to present these, which includes the use of Microsoft Power BI & Power Apps and working with ESG.
With Power BI and Power Apps, Eltwin Group moves in an exciting direction to improve our reporting and create greater insight and interaction within our business areas. By implementing Power BI and Power Apps in our daily operations, we have taken the first steps towards a more advanced and user-friendly approach to data analysis. More specific Power BI gives us access to powerful business analyses by creating interactive reports and dashboards. Moreover, this will present our data in a visual way, and it will make it easier for our team to understand our data. This upgrade will allow us to make more informed decisions and improve our overall business performance.
Along with Power BI, we have introduced Power Apps. This allows us to build custom apps and automate processes that can be integrated directly with our BI reports. By using Power Apps, we can customize solutions according to our specific needs. This will increase the productivity and efficiency of Eltwin.
"We look forward to exploring the possibilities of Power BI and Power Apps, and we are excited to see how it will impact our business in the future" says Finance Manager, Torben Andersen.
In the ESG area, our work is carried out within three key factors of sustainability reporting – environment, social and governance. Eltwin Group has been working with ESG, CSR and green initiatives for several years using the data for our CSR reports and as our contribution to our parent company, NIBE Group's, annual report. Eltwin sees ESG as a big value and at the same time, it is a process working within this area. Therefore, we strive to do our best by focusing on data capture, data quality, internal processes, internal control, process documentation and to follow and implement recommended guidelines. As part of our focus on and interest in ESG, we have employed an ESG Controller to drive this work forward in close collaboration with our finance and CSR department.
On the picture are ESG Controller Matilde Borg Grønlund and Business Controller Robert Vargas Nielsen.