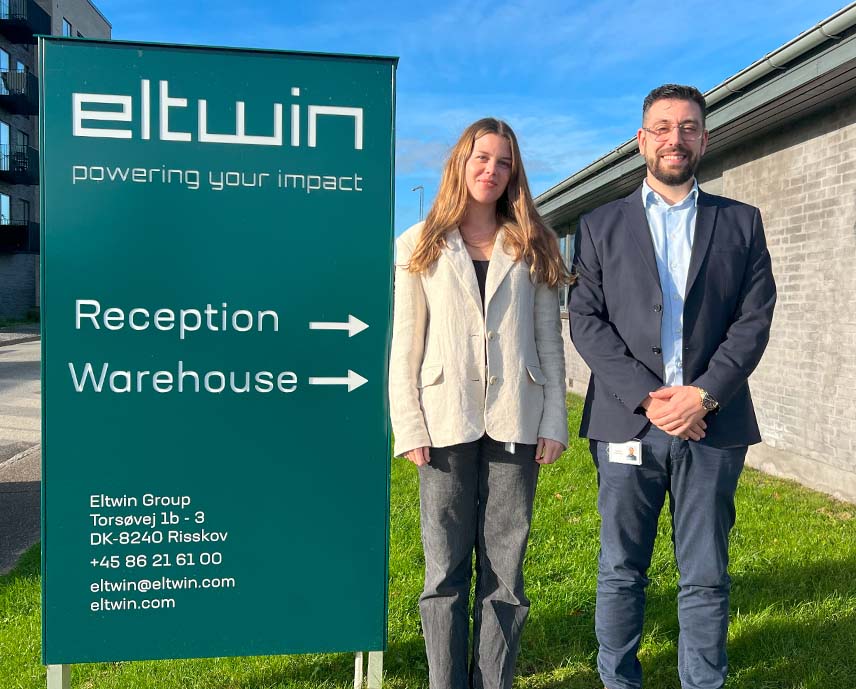 Welcome to Trine Thornvig and Ruben Sanchez
We are thrilled to introduce Trine Thornvig as the new HR Coordinator and Ruben Sanchez as the new Technical Key Account Manager.
As our new HR Coordinator, Trine will be responsible for the onboarding of new employees and will manage various HR administrative tasks. Trine has a Master's in Corporate Communication and comes with a competent background in HR.
Trine says: "I love working with people and believe that employee well-being and motivation are key to achieving the best results. I'm excited to get to know all my new colleagues and help them create as good of a workplace as possible."
In her spare time, Trine enjoys spending time with friends and family. She's a real family person, as she explains. She also loves practicing yoga and pilates.
As Technical Key Account Manager, Ruben will provide crucial technical support for our sales team and, in particular, our customers. Ruben will also play an important role in combining the knowledge between our R&D and Sales departments. Ruben has previously worked as an engineer and holds a Master's in Power Electronics and is close to finishing another one in Business Development.
In his spare time, Ruben loves to learn and expand his knowledge. However, he is also a sports enthusiast, particularly when it comes to basketball. And just like Trine, Ruben is also very close with family and friends.
"I appreciate the warm atmosphere that exists in Eltwin, due to the size, even as we expand. Everybody is committed to ensuring new team members feel welcome," says Ruben.
We are more than glad to have both Trine and Ruben on board and congratulate them on their new positions.