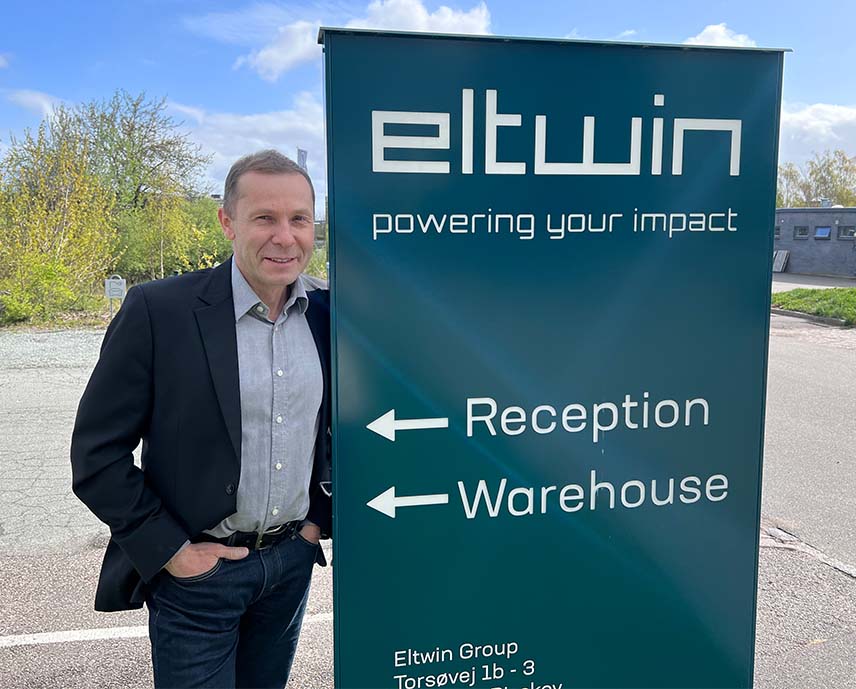 Welcome to Szymon Przybył
We happily welcome Szymon Przybył to Eltwin Group in his new position as Group Quality Manager.

With a MSc in Electrical Engineering from West Pomeranian University of Technology in Szczecin, Szymon started his career in designing electrical installations for container vessels. Soon he also accomplished and developed skills and acquired experience in operations, logistics, quality engineering, certifications, and quality management.
Szymon has a wide professional experience especially from several organizations with Scandinavian roots. Like Eltwin Group, some of these companies are also serious players in the green transition.

About his new job, Szymon says: "I'm motivated by the tasks and the challenge in this position that comes along with the tremendous growth Eltwin Group has ahead."
Eltwin Group congratulate Szymon on his new position and look forward to the collaboration.