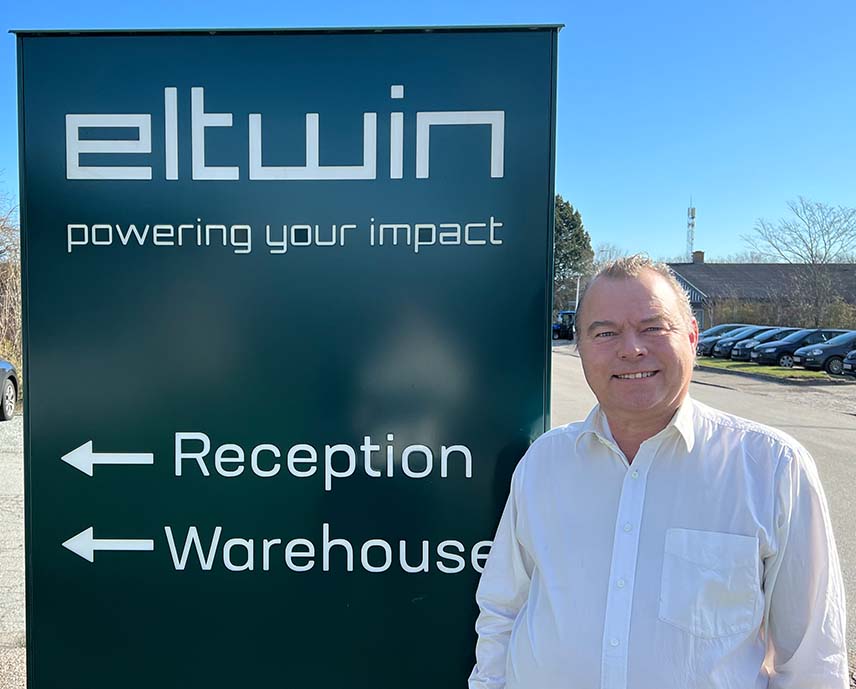 Welcome to Frederik Kjølseth
We are glad to welcome Frederik Kjølseth as new Strategic Purchaser.
Frederik has worked within strategic purchasing throughout his entire career and therefore brings valued competencies into the purchase department. Frederik says about his new position:
"Eltwin is the perfect match for me where I get to use my skills in strategic purchasing while being a part of an exciting growth journey and the green transition. One of our biggest tasks within strategic sourcing in the coming years will be to qualify new suppliers to secure the needed volumes, for our ambitious growth target."
Frederik takes every chance he gets to travel the world with his family. He has currently visited no less than 44 states in the US and a few more are already planned.
We are lucky to have Frederik on board and congratulate him on his new position.