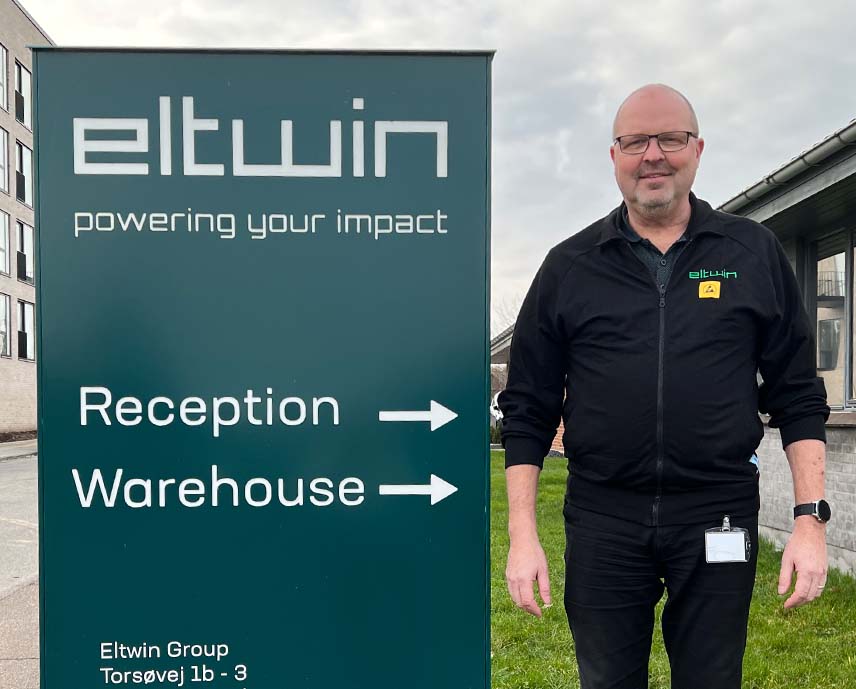 Welcome to Christian Poulsen
We are delighted to welcome Christian Poulsen who is joining our production engineering team as a part of our electronics manufacturing service (EMS) who handles our customers' own products.
Christan has many years of experience working with EMS and says about his new position:
"I knew Eltwin before I started so I'm excited to be a part of the journey. My welcome has fully lived up to my expectations."
When not at Eltwin, Christian enjoys sailing with his wife on the boat they also live on. He is furthermore good with a camera and likes taking and editing photos.
We are happy to have Christian on board with us and congratulate him on his new position.