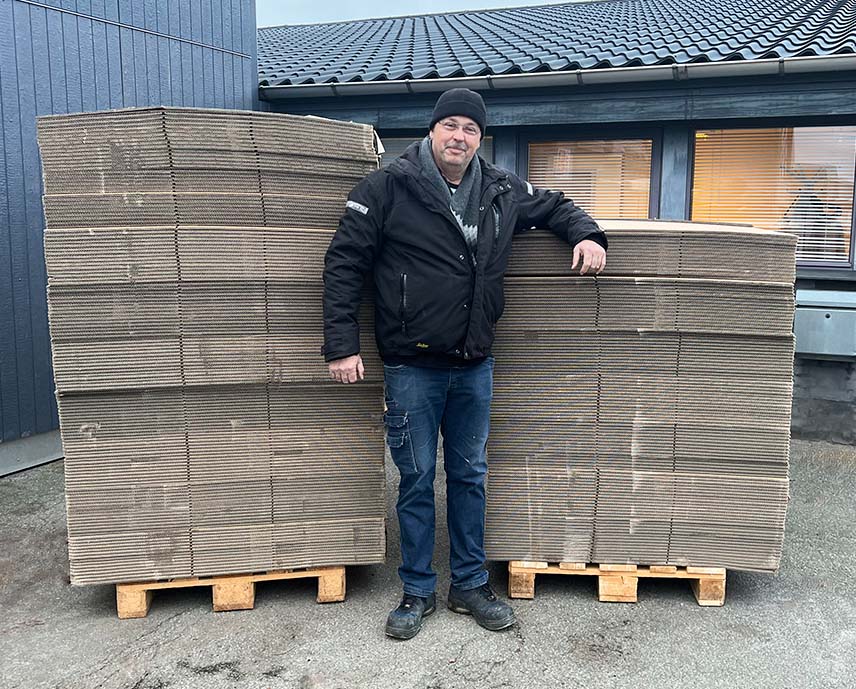 Social responsibility is one of our seven CSR values, and it is also important to us to help where we can.
Approximately 450 boxes in our warehouse no longer fit our needs. Instead of throwing them away they are now on their way as a donation to Julehjælpen - a Danish charity organization helping people around Christmas time. They will use the boxes to pack the record number of families that have applied for Julehjælp this year. Thank you to our employee Henrik Hansen for this thoughtful idea!
Besides the boxes we are also donating 10.000 DKK to Julehjælpen to help families to celebrate a joyful Christmas.