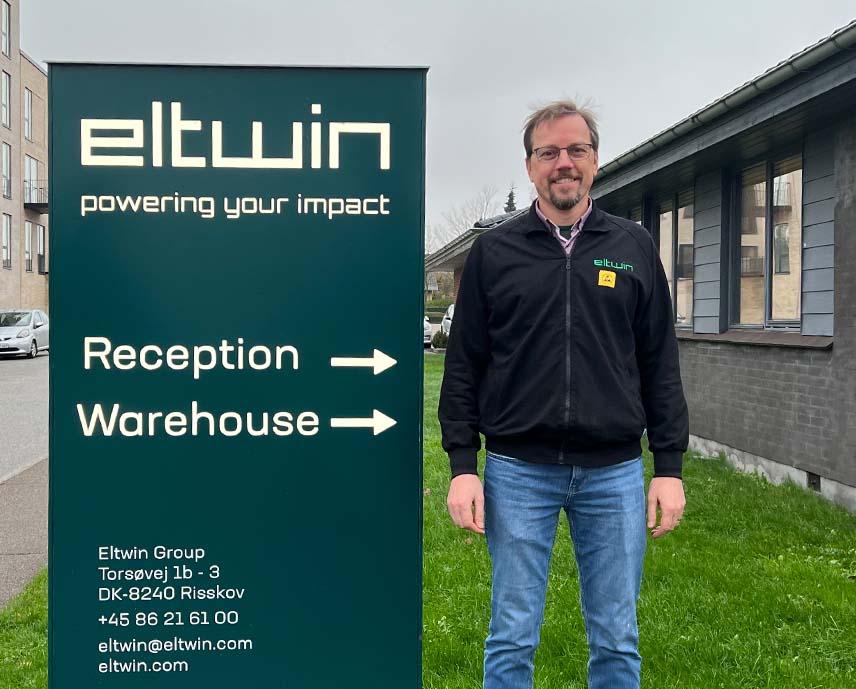 Welcome to Anders Hildebrandt-Eriksen
We are happy to welcome Anders Hildebrandt-Eriksen as a new Software Engineer in our R&D department, where he will be a part of developing software for Drives.
Anders has previous experience as Lead Engineer and Software Engineer and has worked in both England and Germany. Anders says about his new position:
"I'm excited to be a part of Eltwin and to focus and concentrate on developing software."
In his spare time, Anders enjoys singing in a choir with his wife or rowing in his local rowing club.
We are glad to have Anders joining us here at Eltwin and congratulate him on his new position.