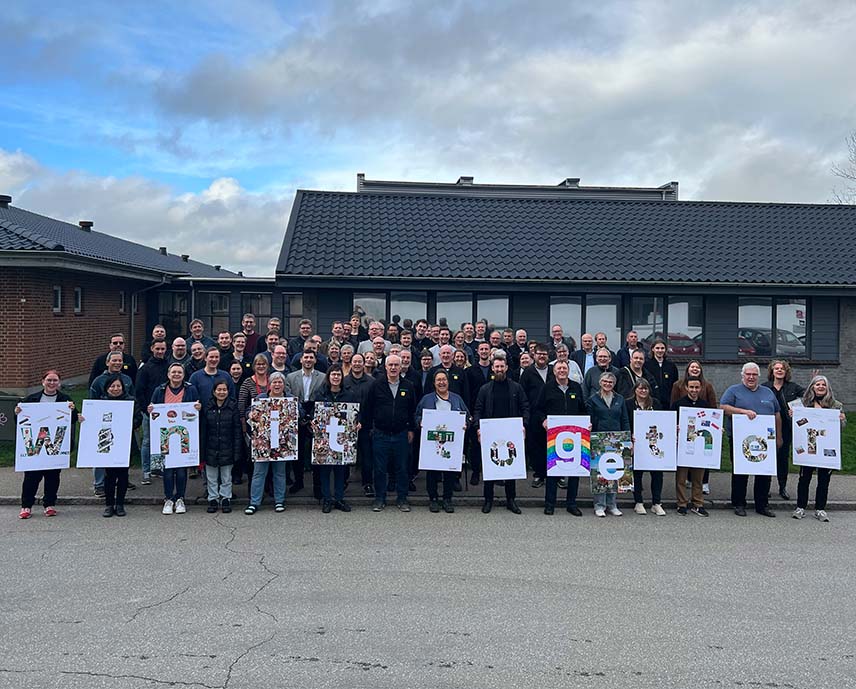 Employer branding workshop
At Eltwin Group, we win it together and we are in it together. A team of Eltwinners.
Nothing is possible without our employees and as a part of our new employer branding concept, we held a workshop where creativity, laughs and good vibes filled the room. The concept is built on our employees and everybody took part in describing what it means to be an Eltwinner. Through creative decorations of the letters in "win it together" and a fun competition between five teams competing in multiple disciplines such as a dance, a rap, a story, a poem and a song. To great applause the five teams performed on stage, and the victory went to the inspiring song-team.