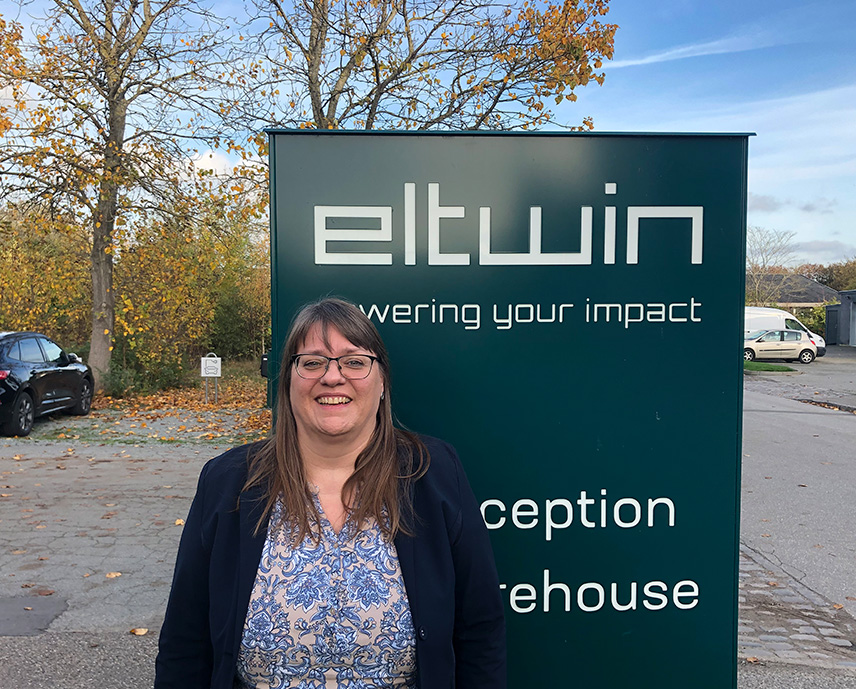 Hanne Krone in a new position
We are thrilled to announce a new position to Hanne Krone as Purchase Strategy Manager in our Supply Chain department. Hanne joined Eltwin Group in 2016 as Purchasing Manager. She has played a key role in building and expanding our purchase department to meet our rapid growth, as well as enabling us to work deeper with risk management and CSR in the supply chain.
Hanne thus brings her extensive skills and experience to the newly created position; she will focus on further developing the department and its capabilities. She works to ensure that our suppliers are ready to support us in the future, as this will be one of our major focus areas in coming years. She also continues to work with key suppliers on a strategic level.
We are excited about Hanne's new role and congratulate her.