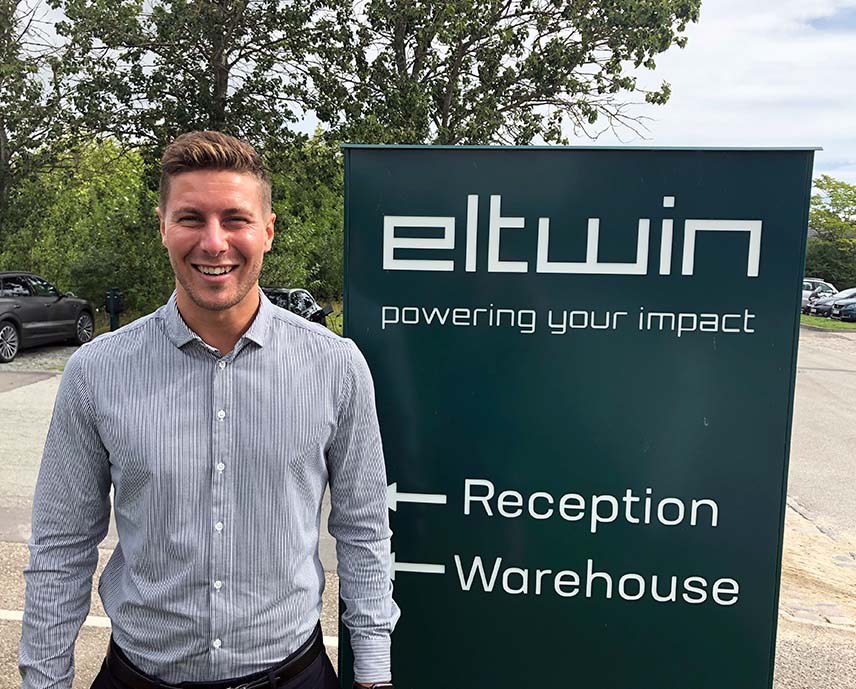 We are glad to welcome Anders Segato as our new Supply Chain Specialist.
Anders' responsibilities will concern the transition into our new ERP-system for our warehouse and making our supply chain and logistical processes more transparent and efficient.
As background, Anders has a Master in Logistics and Supply Chain Management and previous experience as Supply Chain Coordinator, with the responsibility of production planning and various improvement projects. Anders has also as Supply Chain Developer, worked even closer with improvement of processes and efficiency in a production and warehouse.
Anders says: I look very much forward to be a part of the Eltwin journey and help make our supply chain more efficient and easier to navigate.
In his spare time, Anders loves to spend time with his friends and family and has recently started swimming again as he is a former competitive swimmer.
We are glad to have Anders as a part of Eltwin and congratulate him on his new position.