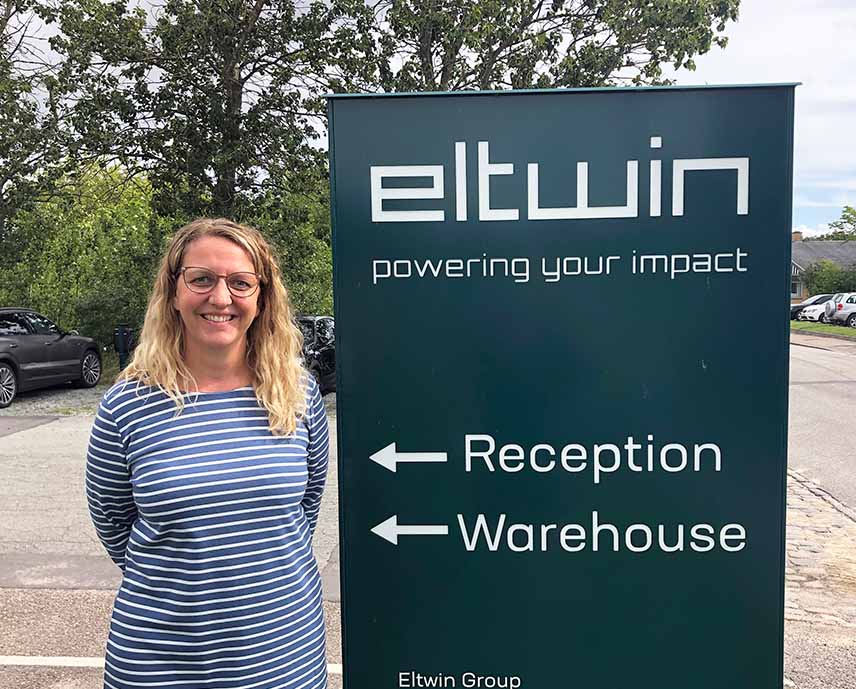 We are happy to welcome Lone Alsig as our new Financial Controller.
Lone will be a part of the daily workflow in the finance team with a responsibility of making descriptions for processes and procedures to get the team fully dressed for the transition into a new ERP-system.
Besides a financial education, Lone is experienced in accounting and in implementing new systems. Lone loves to be challenged in her work life to find solutions. A mindset we look forward for Lone to bring in action here at Eltwin.
Lone says: It was important for me to be a part of a company where I could get a combination of getting challenged in using my skills and a flexible work schedule. Eltwin was the perfect match for me on those terms.
We are glad to have Lone on board and congratulate her on her new position.