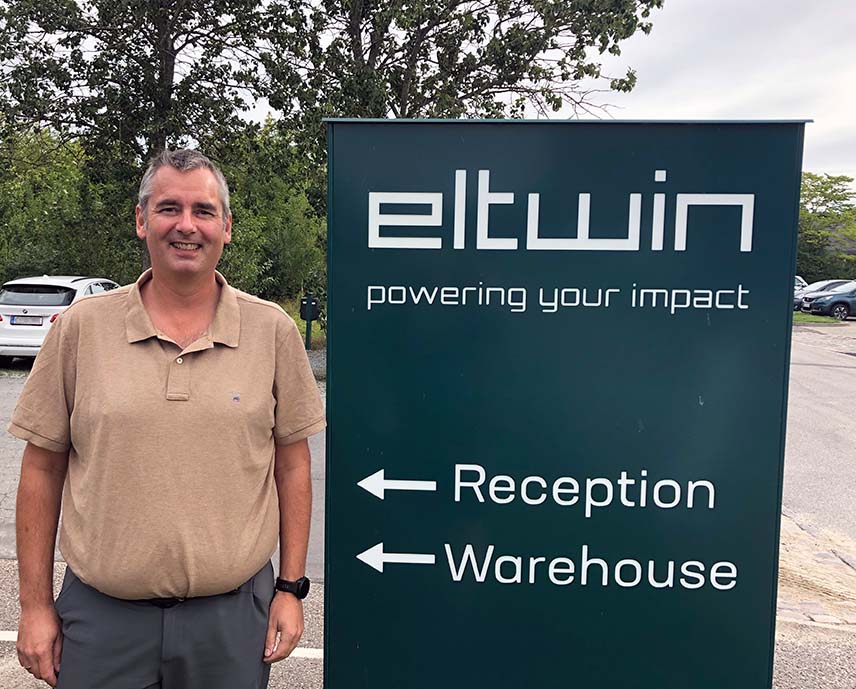 Ulrik Petersen is promoted to Purchase Manager
Ulrik Petersen has been with Eltwin Group for the last three years as Strategic Purchaser and now we are pleased to announce the promotion of Ulrik as our Purchase Manager.
Ulrik's new responsibilities will include daily management of the purchasing team and making Eltwin both visible and proactive among our suppliers. The team has grown fast over a short period of time, making room for both new employees and specialist positions.
The greatest asset according to Ulrik is the employees. Therefore, is it important for him to continuously spend time on each individual to find their special skills and use each employee where they are best.
Ulrik enjoys being around people to make sure they thrive. The focus in his team is therefore on motivation and well-being as Ulrik says:
My goal is to have a dynamic and well-functioning team where everyone enjoys going to work in the morning.
We are glad to continue having Ulrik as a part of Eltwin and congratulate him in his new role.