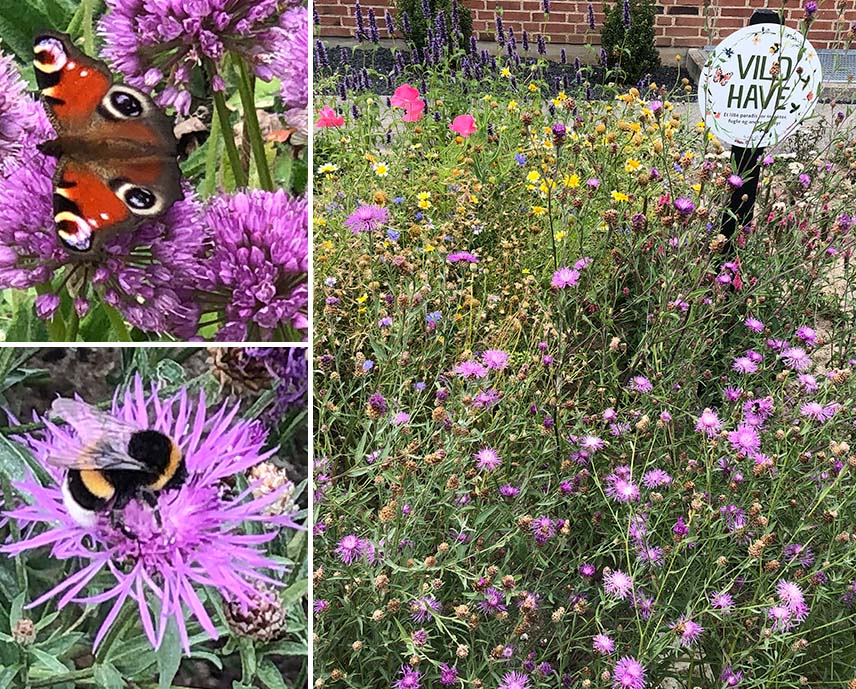 Biodiversity in full bloom
Our little Wild Garden - a little paradise for insects, birds and other small animals, is blooming.
The garden is a small piece of land transformed into plant biodiversity boosting wildlife and flowers and enhancing bees and other insect pollinators. And the garden is now at it's peak of flowering.
We enjoy looking at the flourishing ecosystem, but the garden is also a source of corporate pride to us. As commuters often pass the Wild Garden on their way to the light rail transit (LRT) at the end of the street, we hope they take time to look at the picturesque Wild Garden and wildlife and cherish it as much as we do.