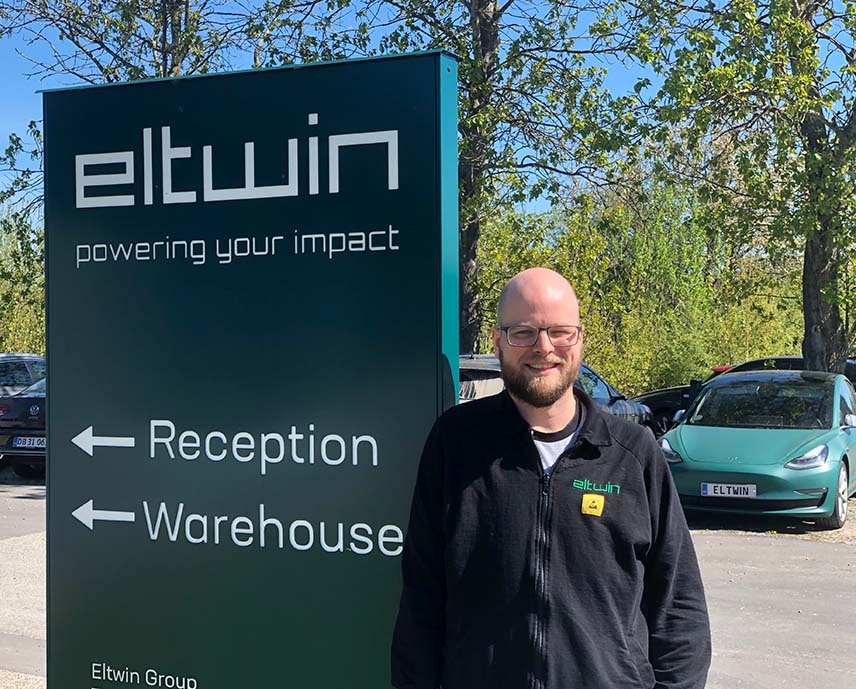 Welcome to Jonas Mortensen
We are delighted to welcome our new employee Jonas Mortensen as our technical purchaser.
As a part of our purchasing team, Jonas will use his technical background for sourcing and inspecting components and parts. He will also be sparring partner for our R&D in matters of new components. And finally, Jonas will be trained as superuser in our new ERP-system.
Jonas says about his new position:
- I'm excited to learn all about Eltwin group and being able to combine electronics with purchasing.
Welcome to the team and congratulations on your new position.