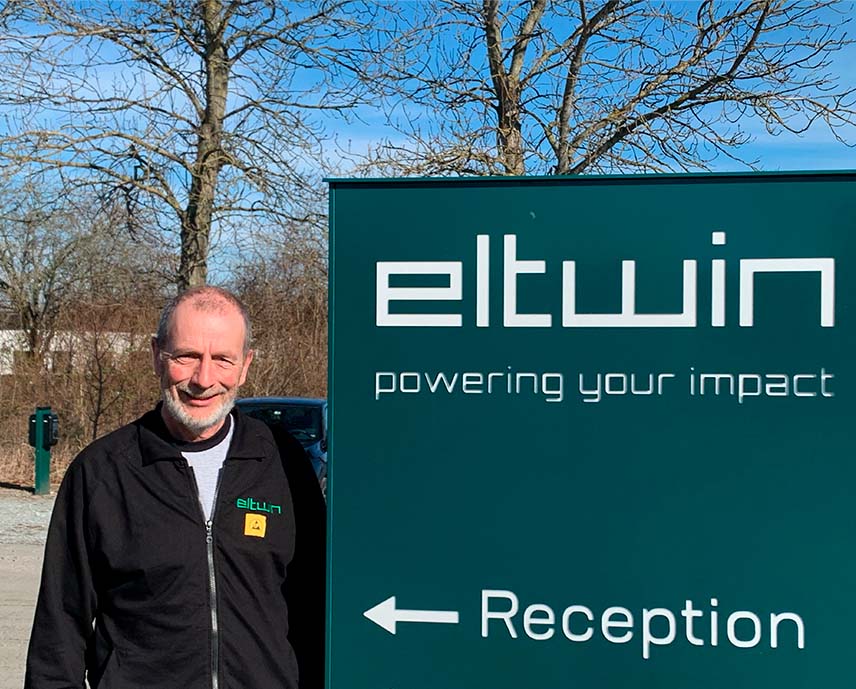 Welcome to Finn Nørgård Nielsen
We are pleased to welcome our new employee Finn Nørgård Nielsen as part of our Production Engineering team.
Finn comes with experience and an understanding of working with electronics and production.
On daily basis, he will be in close collaboration with the production, where he will be the contact person for the operators when various production and quality challenges arise and must be solved.
Finn says about his new position:
- I'm looking forward to getting started at Eltwin, where I can contribute with my experience and help make a difference.
Welcome to the team and congratulation on your new position.