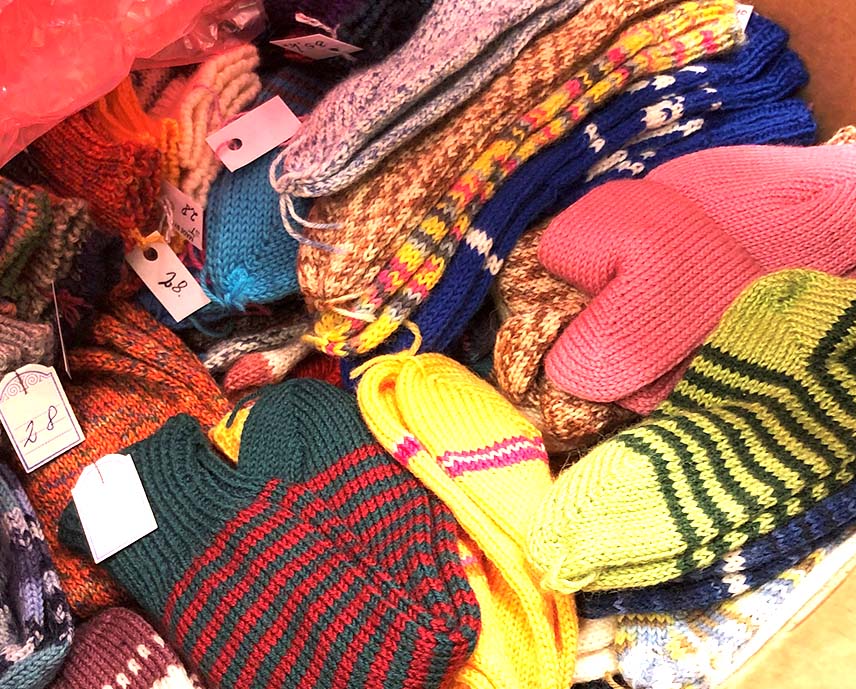 Eltwin Group supports Ukraine
These terrible times of war in Ukraine have sent millions of Ukrainians fleeing to an uncertain future. At Eltwin Group we want to contribute and support the Ukrainian refugees.
Our employees have donated money and necessities and we can now send duvets, pillows, bedding, blankets, 100 pairs of new warm knitted socks, mittens, scarves, toiletries, pencils etc.
The items will be sent to our Polish subsidiary – who has made a similar collection – and soon be distributed to those who need them most.
We hope our tiny donation can comfort and help a few Ukrainians to stay warm in these difficult times.