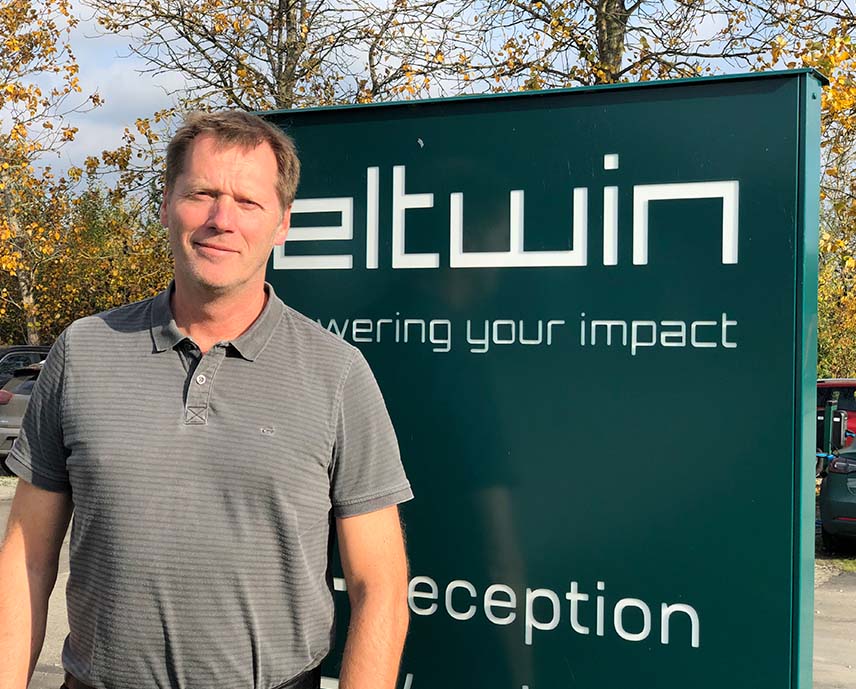 Christian Kühl celebrates his 25th anniversary
Christian Kühl, R&D Manager, celebrates his 25th work anniversary at Eltwin Group on the 1st of November 2021.
Christian joined Eltwin in 1996 in the R&D department as a development engineer, where his primary functions were development within the sensor and regulation technology for HVAC systems. In 2017, Christian became R&D Manager with the responsibility for developing and executing new product development.
About his anniversary, Christian says, "During my 25 years at Eltwin, the company has changed from being a small family-run company to being part of a large international group. It has been challenging and exciting to be a part of the transition. Thank you to customers, suppliers, and not least colleagues for an inspiring collaboration, several of whom have been with throughout the years. "
We congratulate Christian on his 25th anniversary and look forward to more years to come.
We celebrate the work anniversary at a reception on 19th of November from 11.00 - 13.00 on Torsøvej 4, 8240 Risskov.