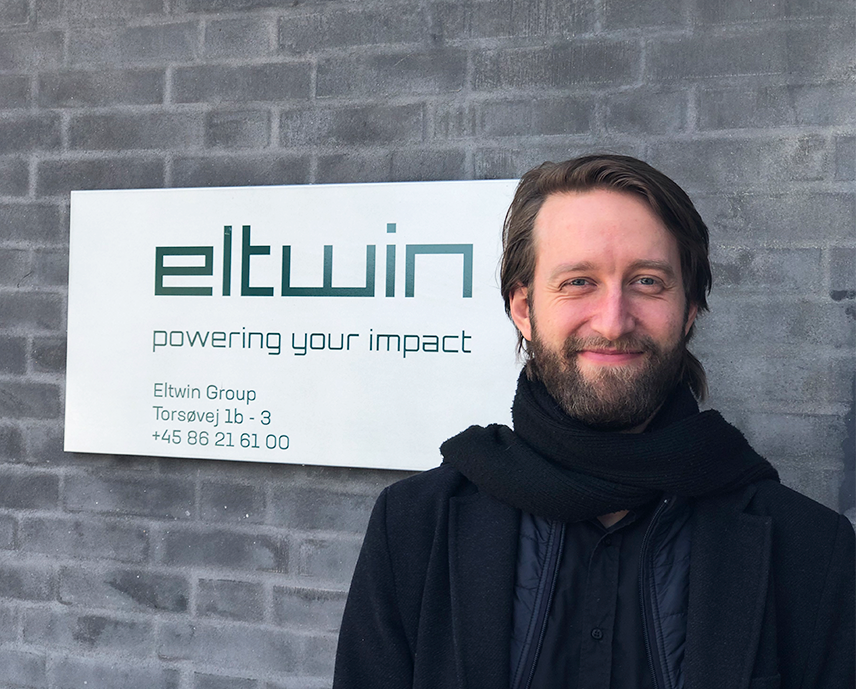 Welcome to Aske Maack Sørensen
Aske Maack Sørensen joins our sales team as Application Engineer.
Aske is the technical contact person and link between our customers and our organization - primarily our R&D and Quality Department. Part of his tasks is customer support, project management, process optimization and market analysis, delimited to technical products and applications.
With a Bachelor of Technology Management and Marine Engineering from Aarhus School of Marine and Technical Engineering, Aske has a solid experience in technical sales, project management, electronic controls, low voltage electrical components and software programming. He has created technical solutions through application knowledge for customers in the field.
Privately Aske enjoys his family, playing music, mountain biking, snowboarding, surfing and gaming.
We are delighted to welcome Aske to our team.