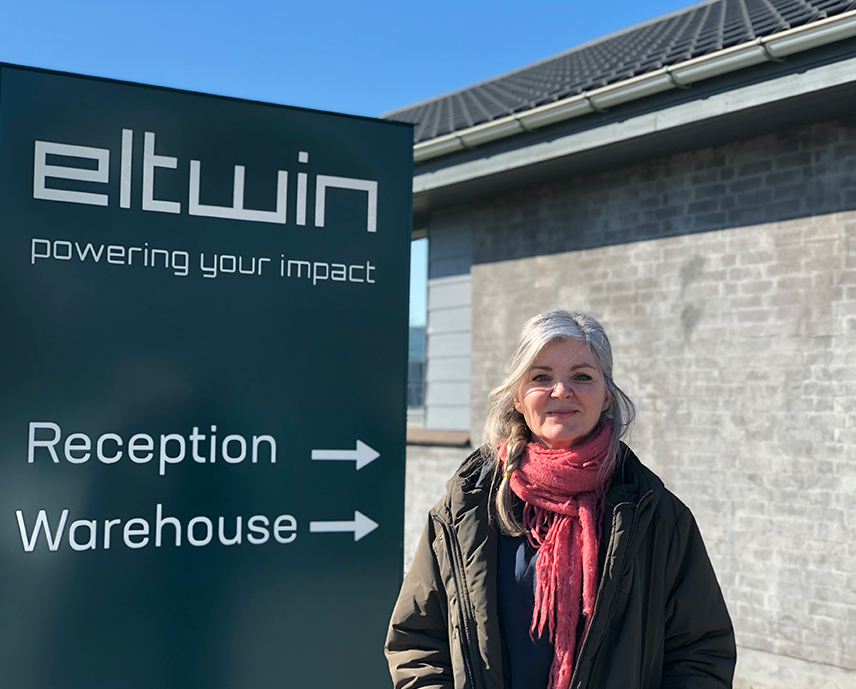 Malene Darre is appointed to a new position as HR Manager
We are pleased to announce the appointment of Malene Darre as our Human Resources Manager, effective March 15, 2021.
Malene has been with Eltwin Group for thirteen years as a Key Account Manager in our Sales Department. During this period, she has created long lasting business relationships with a solid base of international customers.
Part of her new responsibilities will be to plan and implement quality-based, integrated human resources programs for all employees in Denmark. She will develop and coordinate HR activities and work closely with department managers to design and implement the plans that will benefit all our employees, and enhance our organizational performance and capability.
We are thrilled that Malene has accepted this appointment and know she will fill the role as a sound carrier of our values and good work culture. We wish Malene every success.