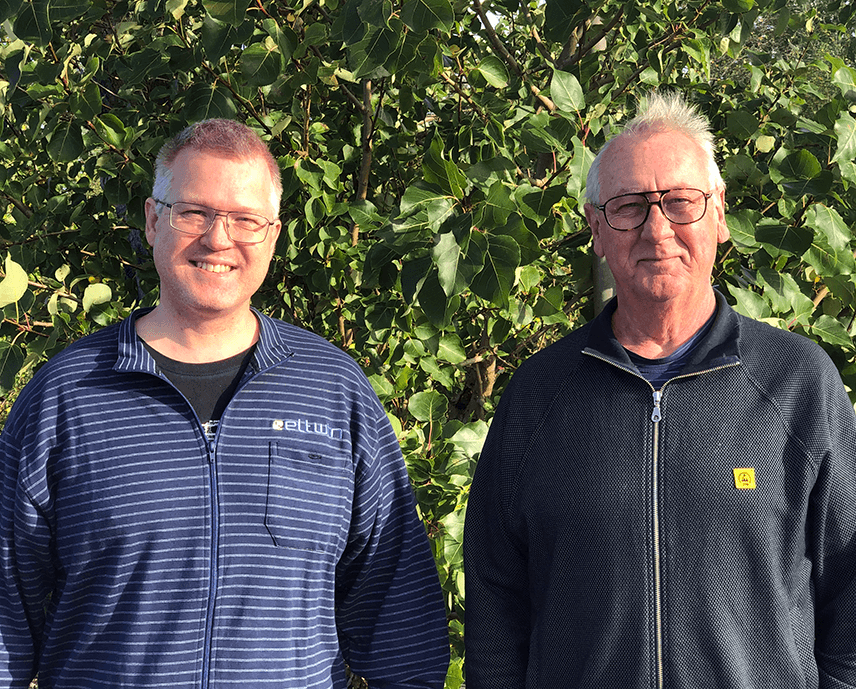 Welcome to Flemming Steffensen and Per Møller
Flemming Steffensen joins Eltwin Group as Senior Software Engineer in the R&D Department.
Flemming is an experienced software engineer in electronics and software development and has previously worked with embedded software development.
His tasks are development and test of software, building systems and version control.
Per Møller joins as ERP consultant in the IT Department.
He will be responsible for the implementation of our new ERP system. Per is an experienced project manager, system and business consultant.
Privately, Per is married and has 6 children and 3 grandchildren. When Per is not working, he enjoys hiking.
We are excited to welcome Per and Flemming to our team at Eltwin Group.