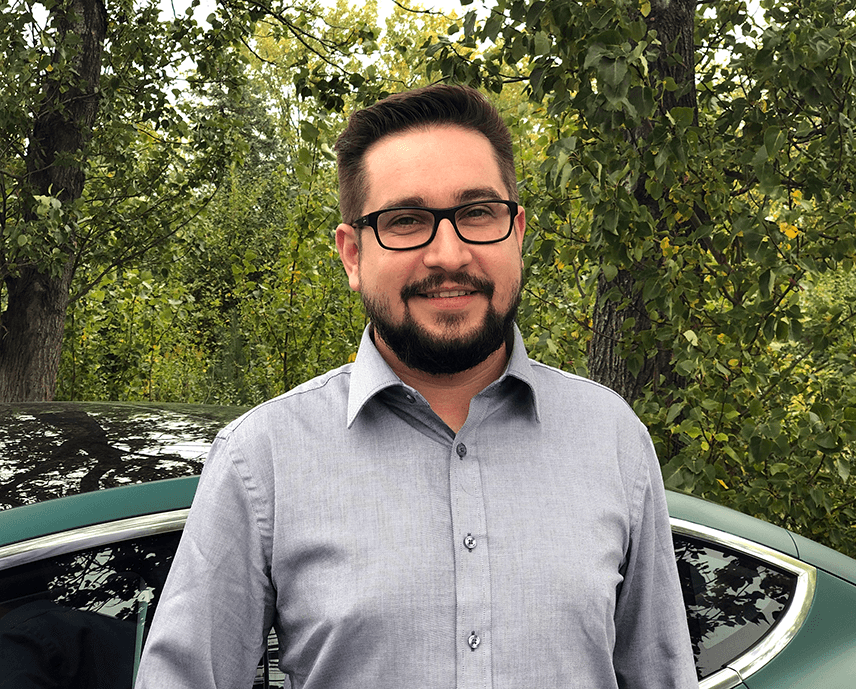 From Production Technology to Sales Support Engineer
We are excited to announce that Maciej Szubartowski joins our Sales Department as Sales Support Engineer/EMS.
He has great experience in handling EMS products, especially as a Production Technology Engineer in our Polish subsidiary among others. He supports customers in technical matters and will be working both in Denmark and Poland.
We are pleased to have Maciej continue on our team.