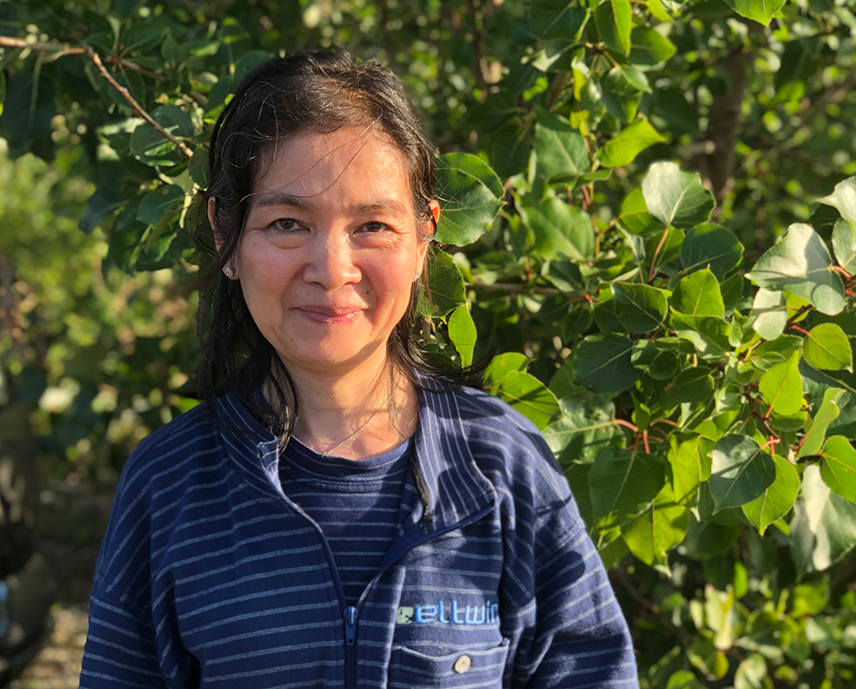 Ha Nguyen celebrates her 25th anniversary at Eltwin
We are delighted to celebrate Ha Nguyen and her 25th anniversary at Eltwin.
Ha is a HMD-specialist, mounting components to circuit boards. The job demands a certain amount of fine motor skills and Ha has more than 25 years of experience within the field of HMD.
Originally, Ha is from Vietnam and came to Denmark in 1988 together with her family. She still has her family here in Denmark, but often travels to Vietnam to see her relatives.
During her first years in Denmark, Ha was schooled in Danish, English, typewriting and mathematics. She then followed a course at AMU-centre and a vocational training period. During this training, Ha acquired skills making Eltwin products which led to a permanent job.
- I am very happy to work at Eltwin, because of the great work environment and the unity between the co-workers, says Ha.
We congratulate Ha on her anniversary and thank her for her collaboration – we hope for many more years to come.