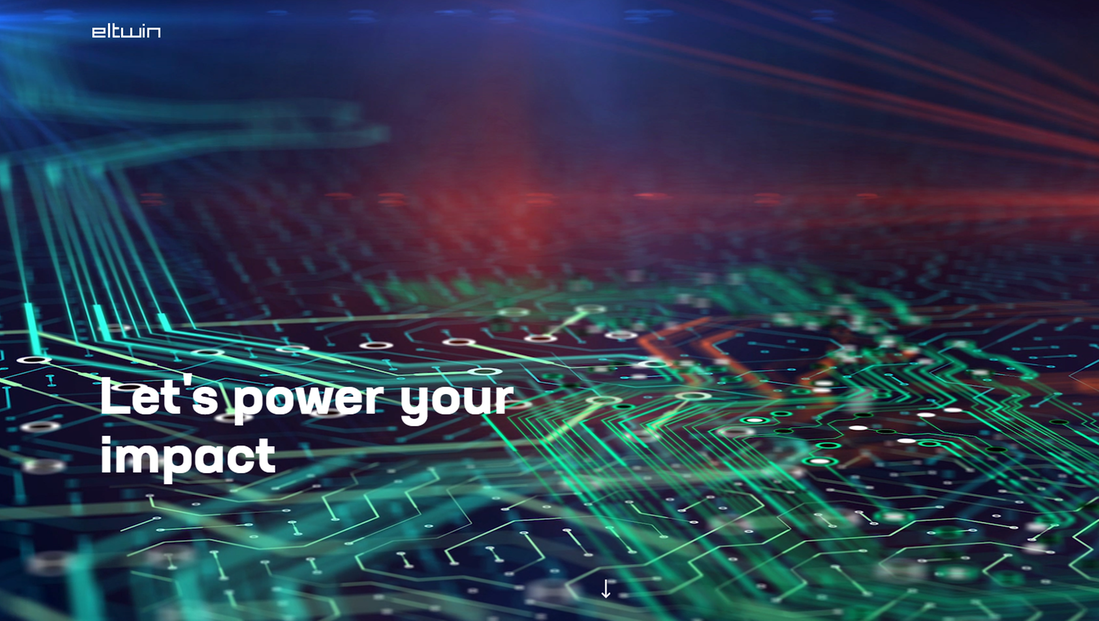 Launch Of Our New Corporate Visual Identity and Website.
After months of hard work and dedication, we are excited to officially announce the launch of our newly designed corporate visual identity and website, aiming to make a bigger sustainable impact and to expand our role as a professional and world-class supplier of power electronics for automation in HVAC and industrial applications. Everyone at Eltwin Group is proud to introduce this fresh look to you.

Our goal with our new website is to provide our visitors an easier way to learn about our sustainability mission, competencies, solutions, products and services. Last but not least we want to create a user-friendly browsing experience for our trusted and valued customers, business partners and potential clients and employees, thanks to the simple design that is easy to navigate.

We hope you find our new website with a fresh look and easy to access information appealing. If you have any feedback, you are welcome to contact us.

We are proud of the teamwork and input all of our departments put into creating this new website. Special thanks to our fantastic partners Pravda

External link. for the amazing design and NIBE

External link. Web Team for making it come alive successfully.
Stay tuned for more!