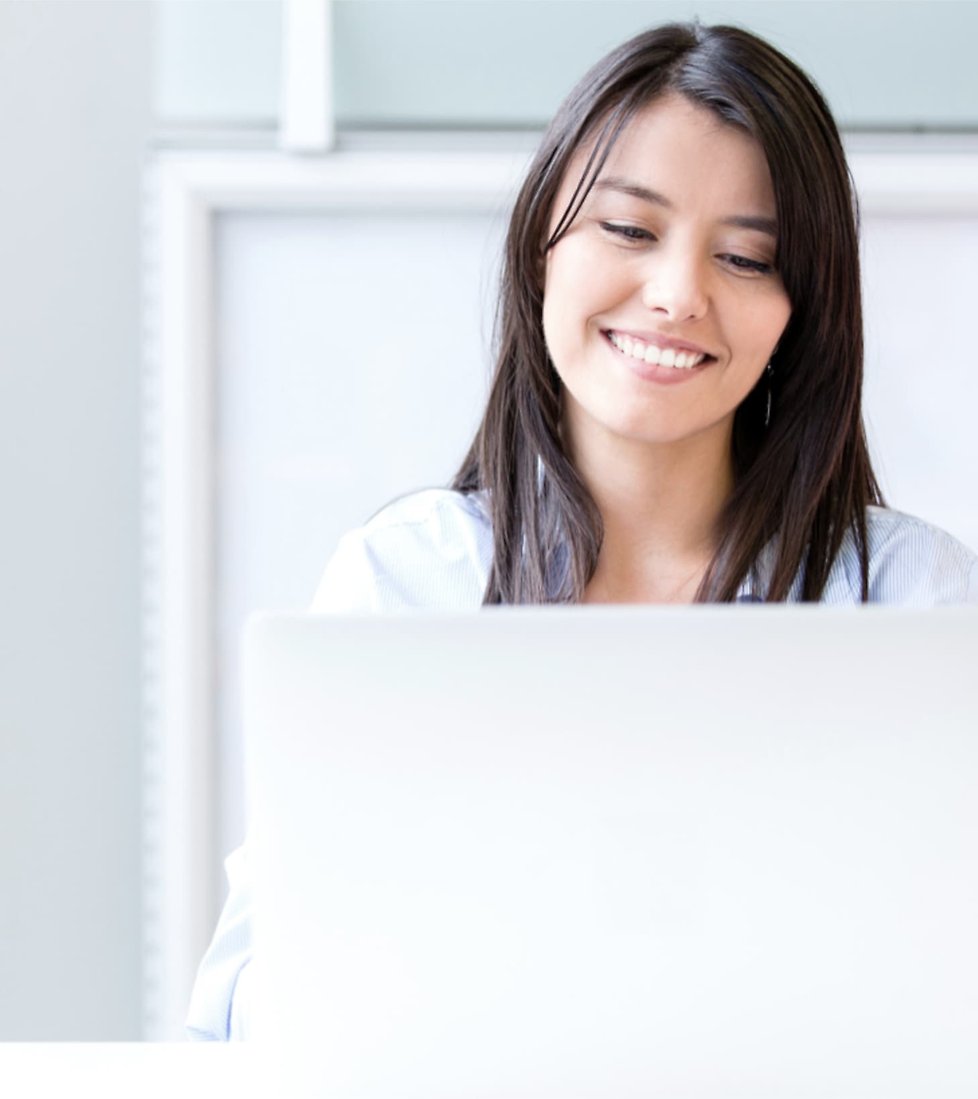 Covid-19: Information for our business partners
Dear Partner

We still produce and deliver as our delivery performance remains our top priority.

Everyone at the Eltwin Group handles the Corona situation professionally:
All external activity is canceled.


Visits at the Eltwin Group are canceled.


Virtual meetings, emails and phone calls are preferred communication channels to our customers, suppliers and other business partners.


Office staff work from home as much as possible.


Our staff canteen is overall closed.


Goods delivery and pickup are handled outdoor as well as delivered goods go into quarantine.


Staff is advised to restrict private activities outside their homes.

The circumstances are not normal. We follow the situation closely and the guidelines from the authorities. We inform significant changes here on our website.

Kind regards

The Eltwin Group