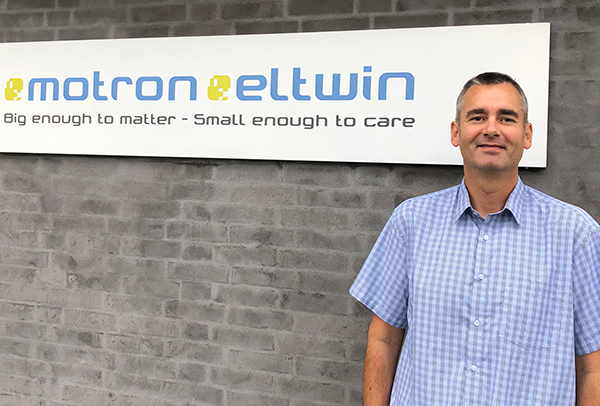 Welcome to Ulrik Petersen
Ulrik Petersen joins the Eltwin Group as a Strategic Purchaser.
Ulrik is as an experienced purchasing professional and his main focus areas are supplier development, supplier quality, supplier agreements, strategic sourcing and risk management. He will also step into a supporting roll as a sparring partner for the whole organization within procurement matters.
We are delighted to welcome him to our team.