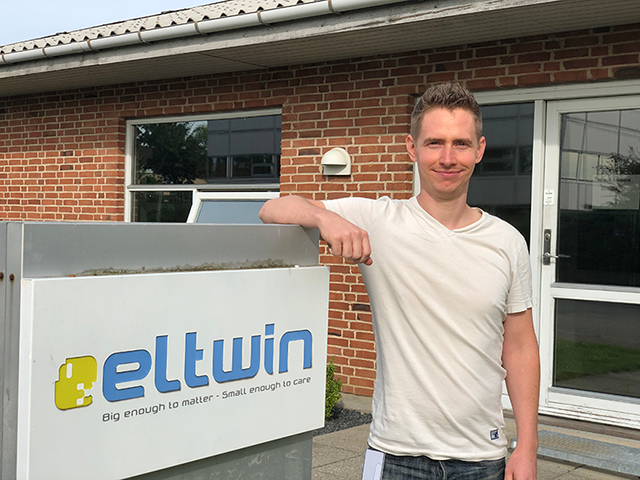 Welcome to Thomas Vejlgaard Jensen
We are pleased to welcome Thomas Vejlgaard Jensen to the Eltwin Group.
Thomas joins as a Test Engineer in our R&D. He will be driving quality through the development process and responsible for building and managing our continuous- integration, test and delivery setup on new products. And he will also be working cross-functional and an important link between R&D and the production.
We are looking forward to working with Thomas.